Get Well. Be Well. Stay Well.
Here at Carson Tahoe, we think one of the best ways to treat patients is to care for them before they even get sick. That's why we offer educational resources, medical information, and proactive wellness solutions to the place we call home. Whether it's planning for your next child, learning more about nutritional information for your family, joining others in quitting smoking, or simply getting a routine health screening, we're dedicated to keeping our community healthy and educated. The Center for Health Promotion (formally known as our Health & Wellness Institute), a service of Carson Tahoe Regional Healthcare, offers personalized health navigation for people of all ages. With this service, one can be guided through the healthcare process with the help of a navigator that has the experience and can research those tough to understand topics. Additionally, Center for Health Promotion proudly offers multiple ways people can stay educated, participate in healthy activities and receive preventative screenings throughout the year. Please call or email us with any questions or comments.
Events & Classes
For more information, click the topic below, or for a current schedule, please view the CTH Events Calendar.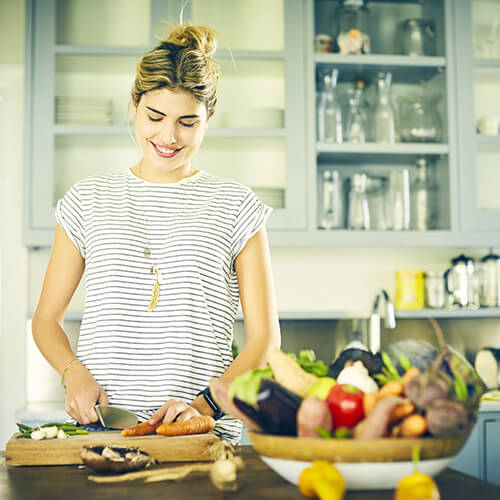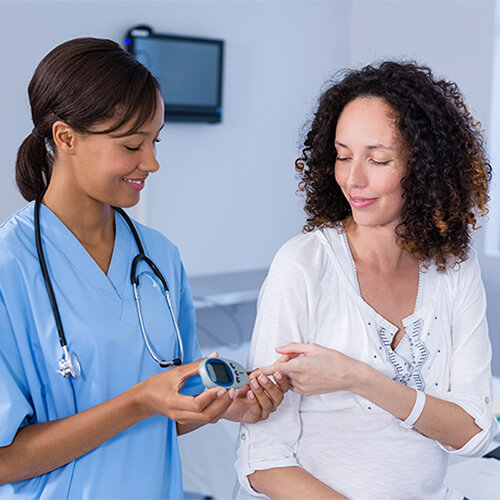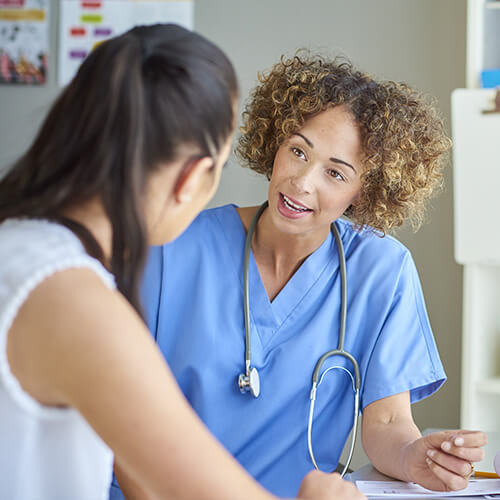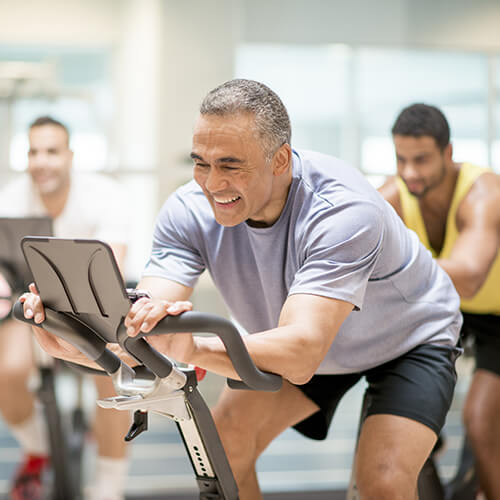 1470 Medical Parkway, Suite 250
Carson City, NV 89703
(775) 445-7337
Monday – Friday: 8:00 am – 5:00 pm