Patient Portal
Connect with your doctor and manage your healthcare online, anytime.
MyChart is our new patient portal for all your Carson Tahoe Health & Carson Tahoe Medical Group needs. MyChart acts as a gateway to your complete health record. The secure online platform gives you convenient, 24-hour access to personal health information and can act as a quick resource for you and your provider assuring the best possible care experience. Having your medical information right at your fingertips puts YOU in control of your health. You will receive an activation code at the time of scheduling and when you check-in at a clinic. You may receive an activation code for MyChart as part of your discharge paperwork from primary care, urgent care, or any hospital visit. You can use one MyChart login to manage your health records for all providers that use Epic & MyChart. After you have activated your Carson Tahoe MyChart account, you can link other existing MyChart accounts you may have. Our support number (775) 445-6403 is available Monday - Friday (excluding holidays) from 6 AM - 8 PM and on weekends from 8 AM - 8 PM.
Please note: Although MyChart replaced our three existing patient portals (Follow My Health, CTMG, and CTC), your old data is available through Medical Records. We apologize for any inconvenience or confusion this may cause. Each patient portal was run through a different platform, so old data did not automatically transfer over. We recognize the importance of accessing your historical medical information, though, so please contact Medical Records and they'd be happy to assist you.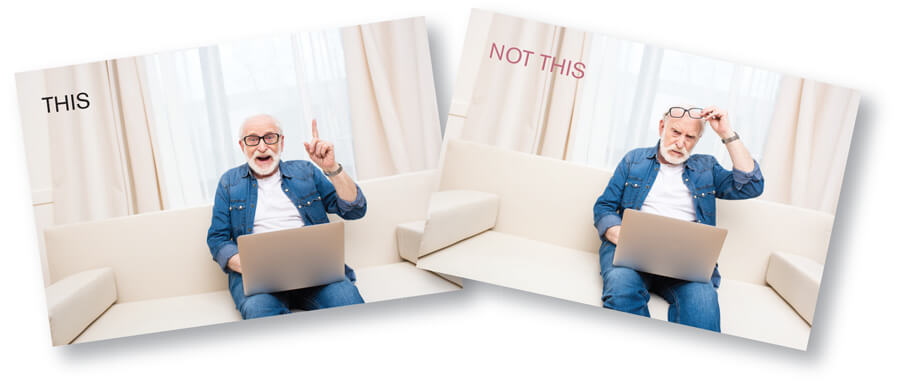 For services received
on October 10, 2020, to present:
Learn More About MyChart:
Download the MyChart Mobile App:
MyChart integrates with the Apple Health app, which is available to patients with an iPhone running iOS 11.3 or later. The health records feature in the Health app makes it easy to access and visualize key parts of your health records, including allergies, conditions, immunizations, labs, medications, procedures, and vitals.