Community at Our Core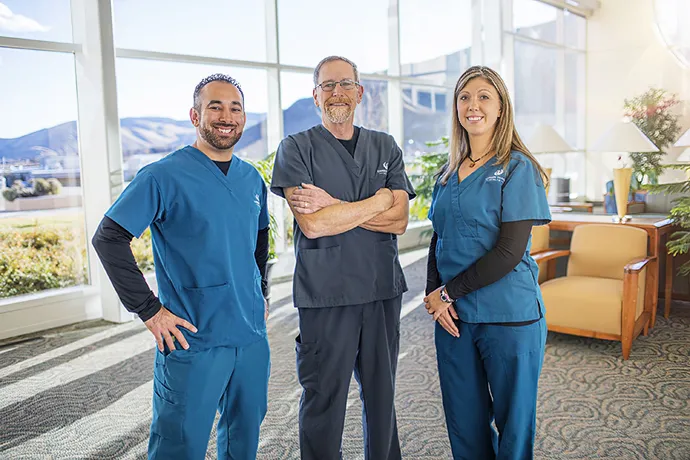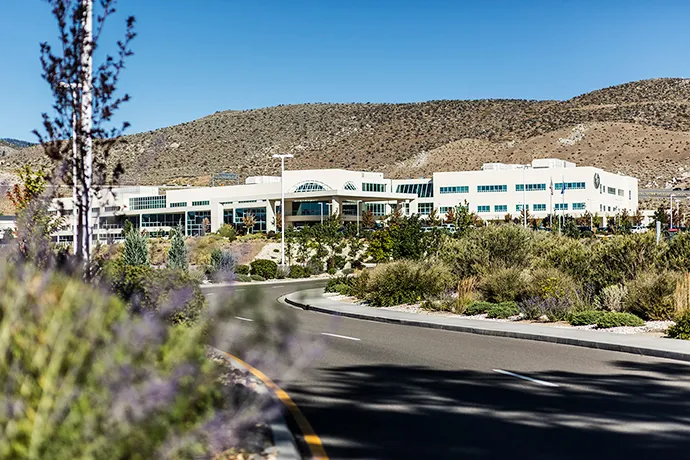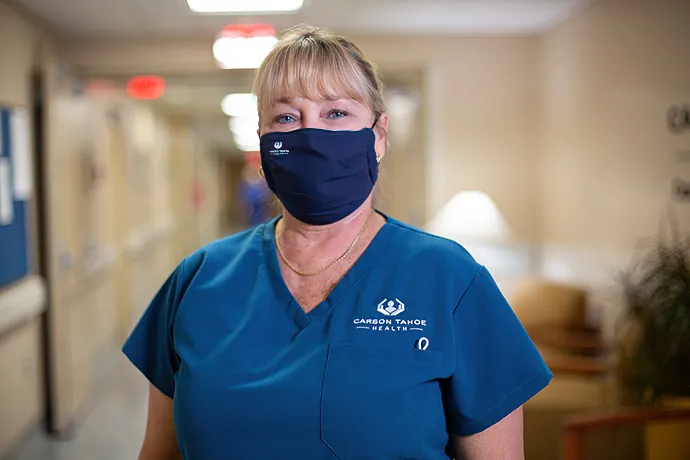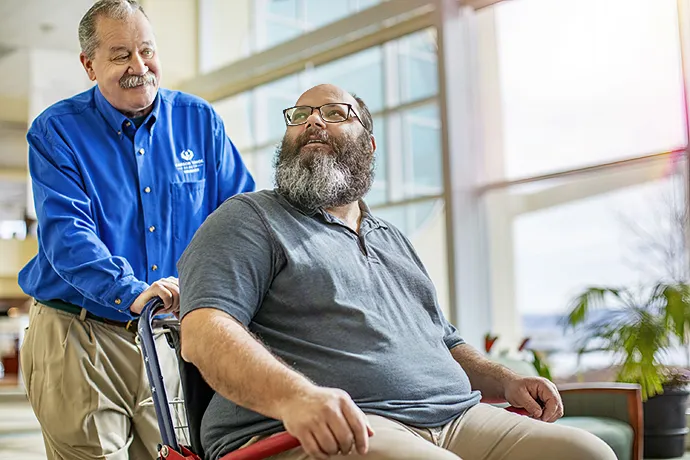 Mission of the Patient/Caregiver Partnership Council
To enhance the care experience through collaborative partnerships with patients, community members, hospital leadership and staff.
Vision of the Patient/Caregiver Partnership Council
By establishing a truly patient-centered culture, our patients consistently experience excellent clinical, compassionate, and supportive health care.
What is the Patient/Caregiver Partnership Council?
At Carson Tahoe Health, we know that listening to understand is vital to healing. Being directed by what is important to our patients is crucial for providing care with dignity and respect. We also know that we can do better…
To become a truly patient-centered organization Carson Tahoe Health is collaborating with community members to infuse their voice into our journey forward.
We invite participation in our newly formed Patient/Caregiver Partnership Council—a group of current and former patients, family members and caregivers—who are coming together to exchange perspectives, share experiences and act as a sounding board for enhancing our improvement efforts.
Volunteer patients and families team up with hospital leadership in bi-monthly meetings, providing guidance on the development and refinement of quality initiatives, patient safety practices and services we offer.
What is the Patient Experience?
A patient's experience begins the moment they choose Carson Tahoe, and includes each step of their journey – from scheduling an appointment, seeing a specialist, walking in for labs, having an inpatient stay... Any encounter one may have is an experience that matters to us. With the help of our Partnership Council, we will elevate our care experience, making it more healing and supportive.
Are you an ideal Partnership Council Member?
Council members provide constructive feedback based on their unique experiences, which guides our improvement efforts. Key attributes for membership include being a good listener, having excellent communication skills and an ability to work collaboratively, while maintaining confidentiality. Our Council Partners:
Have used Carson Tahoe services within the last two years
Are passionate about their experience and with improving care
Are excellent listeners who can interact with diverse groups of people with differing opinions, while respecting other perspectives
Are able to maintain confidentiality
Are able to participate & attend bi-monthly in-person meetings, every other month, beginning August 2021.
Community partners are a diverse group who enjoy working with others and contributing ideas, while being able to hear and balance different perspectives with compassion & respect.

If you check the following, please apply to serve on the council:
Empathetic: You have interest in and show concern for improving the healthcare experience for all patients and their loved ones, beyond your personal experience.
Able To Participate: You can attend bi-monthly council meetings.
Constructively Share Insights: Your approach is positive and you share insight and information about experiences in ways that will benefit others, while listening to and respecting different points of view.
Collaborative: You are able to communicate and cooperate with individuals whose backgrounds, experiences, and styles may be different than your own.