A bright future awaits you!
---
At Carson Tahoe Health, a key aspect of our mission is to treat people professionally and compassionately, with dignity and respect. And we're looking for talented, caring people to help us do just that.
To us, a career is more than just a paycheck. It's about balance, quality of life, doing what you love, and making a difference. See more about our health work environment here.
As a dynamic forward thinking healthcare system, Carson Tahoe is committed to being the region's healthcare employer of choice. We strive every day to foster a culture of compassion, excellence, and teamwork while nurturing the health and well-being of our community.
2019 proved a big year for us in employment accolades. Not only was Carson Tahoe Health voted one of the Best Places to Work by the Northern Nevada Human Resources Association, but we also claimed Best Hospital In Nevada & 2nd place in the "Best Employers in Nevada" by Forbes Magazine, as well as ranked 15th nationally in nurse pay and benefits by Becker's Hospital Review.
When you start a career with us, you become part of something special. Part of a healthcare system big enough to provide exceptional care, yet small enough to keep it personalized; you become a valued member of the Carson Tahoe family.
With approximately 2,000 employees system-wide, representing a variety of healthcare professions, fostering the best possible patient experience is our top priority. Carson Tahoe's goal is to bring together the art and science of healthcare, ensuring our community is a healthy place to live, work, and thrive. We accomplish this by providing advanced facilities, state-of-the-art technologies, and compassionate dedicated people - all in a tranquil healing environment.
---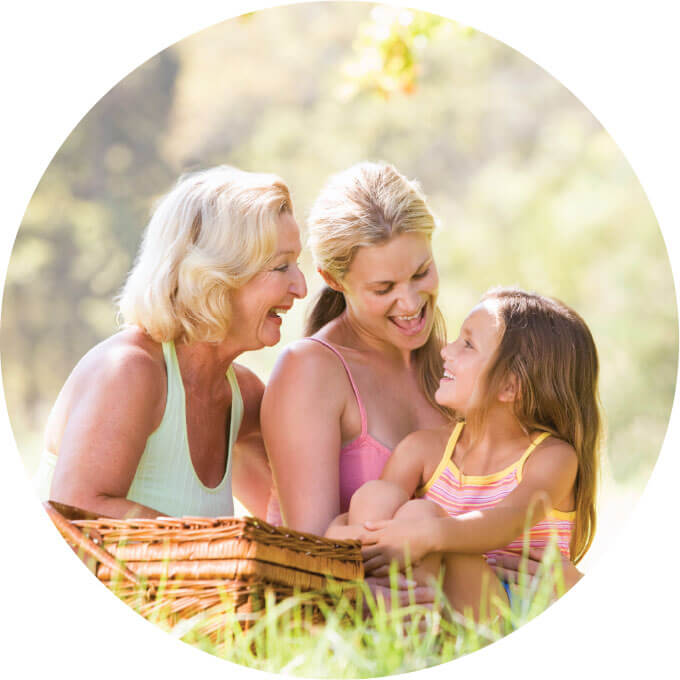 Employee Benefits
As a valued member of the Carson Tahoe family it is our pleasure to offer exceptional benefit plans designed to meet your individual needs. With robust health plans, competitive salaries, and generous PTO, Carson Tahoe's benefits represent more than 30 percent of an employee's overall compensation package.
---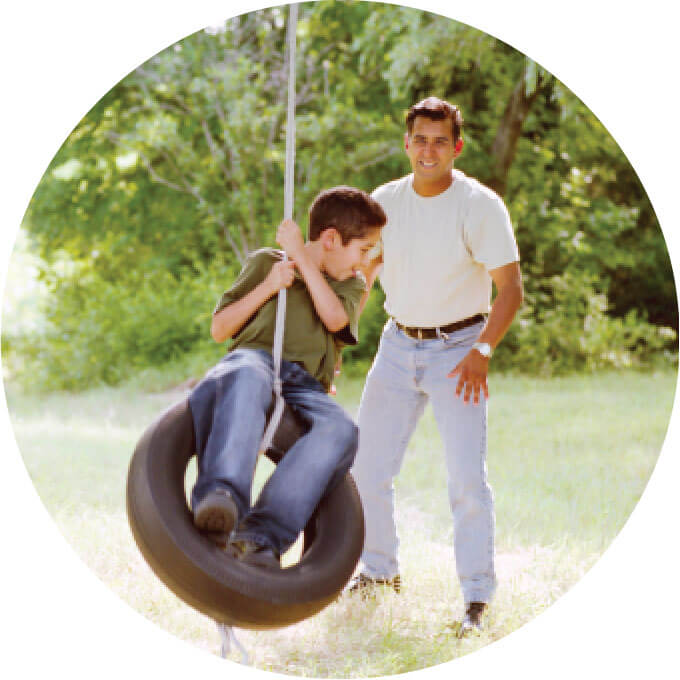 Work Where You Play
Our reach stretches far and wide, encompassing beautiful Northern Nevada and Eastern California. Nestled in the foothills of the Sierra Nevada mountains, area residents enjoy ample recreational and outdoor opportunities, family-friendly activities, and year round events.
---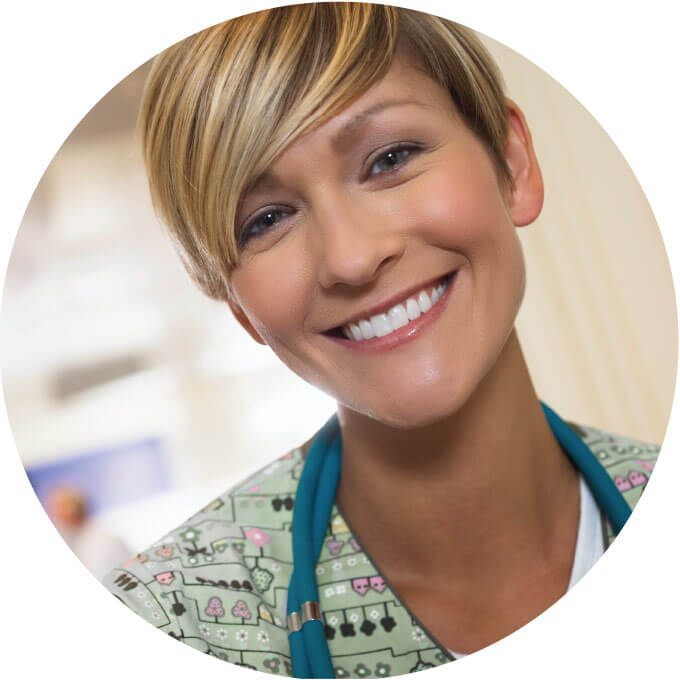 Invested In You
We are a private, not-for-profit 501c3 organization...which means all of our earnings stay right here, and are reinvested into people, programs, and state-of-the-art technology. At Carson Tahoe, we understand the importance of professional growth, continued education, and advanced training, therefore opportunities for staff development are an integral component of our organizational culture.
---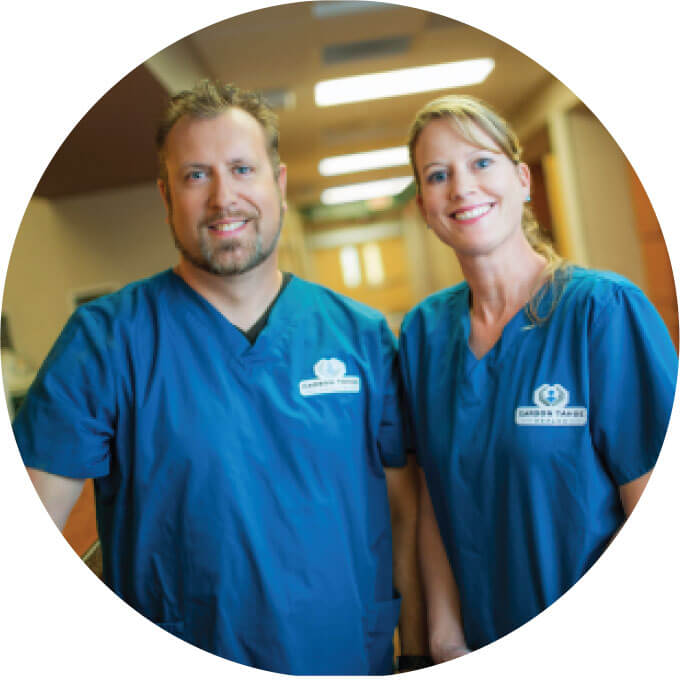 Our Staff. Their Stories.
Carson Tahoe's commitment to the community spans nearly 70 years, and our employees continue to be our greatest asset in fostering a legacy of compassion and excellence. Through their eyes our organization comes alive. Together we inspire hope, build trust, and cultivate a vibrant work environment; every day, every step of the way.
---

Explore A Nursing Career
Nurses are the amazing connectors in healthcare. They hold so much space in someone's care journey, and truly have the power to make a difference. Carson Tahoe values empathy, expertise, and a will for excellence. Learn more about our phenomenal nursing opportunities, including continuing education, a stellar residency program, and so much more.
---
Carson Tahoe Health is an Equal Opportunity Employer
It is the policy of Carson Tahoe Health to recruit and hire persons in all positions on the basis of merit, qualifications and competence, and without regard to age, race, color, religion, ancestry, sex, sexual orientation, national origin, marital status, mental or physical disability or any other characteristic protected by law. All decisions regarding employment, promotions, transfers, compensation, benefits, lay-off, recalls from lay-off, and company-sponsored education, social and recreation programs are made in a manner which adhere to the principles of equal employment opportunity.