Even in Tragedy, Hope is Possible
Amanda Gorman invoked those words while praising ICU nurses at the 2021 Super Bowl. Much like the rest of the world we battled, including the throes of the coronavirus and access to healthcare. Yet, we are fortunate to live in a region with countless examples of the frontline bravery and compassion as Gorman extolled in her poem, Chorus of the Captains.
Throughout the outbreak, surge, and now vaccination period of COVID, our community came together and donated over 10,000 hand-sewn masks and head coverings, 3,000 lunches for frontline workers, Envo N95 masks for 1,000 Carson Tahoe caregivers, and funds to purchase brand new UV cleaning technologies, Personal Protective Equipment (PPE), and more.
Additionally, while worrying about the onset concerns of COVID, the pre-existing needs of our patients continued. As our health system and community transformed in the face of an unprecedented disease, our donors continued to support our core services. Examples include: lodging for rural cancer patients, prescription payments for those who would otherwise go without, and access to 24/7 psychiatric care.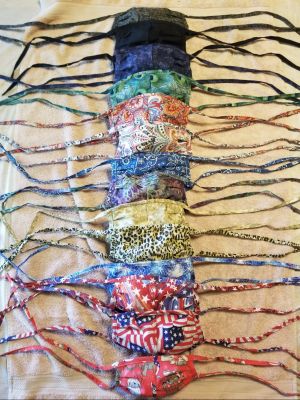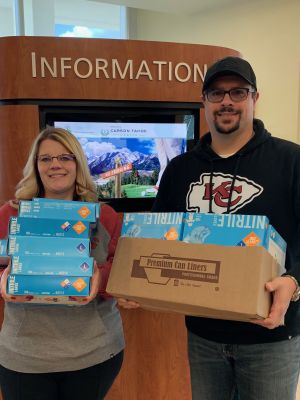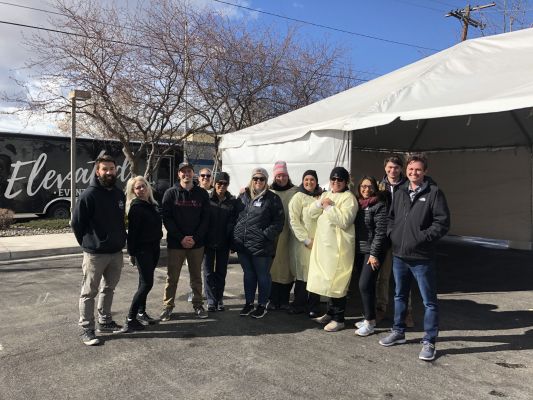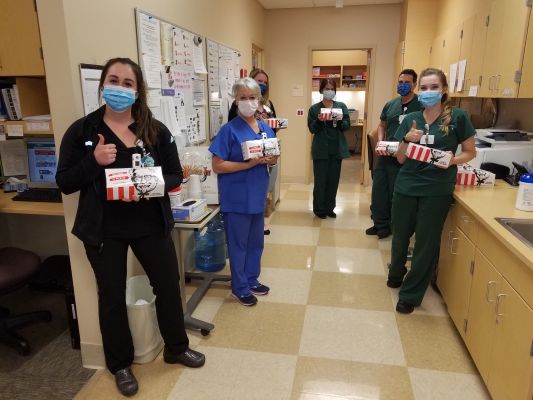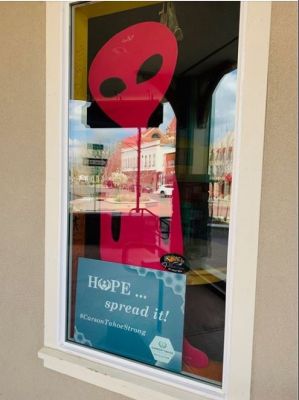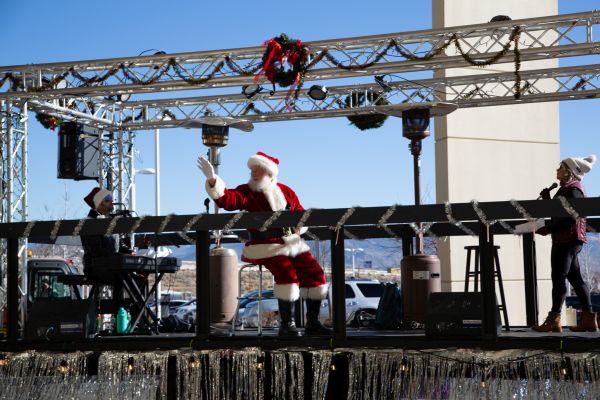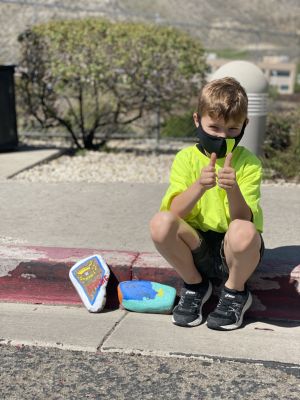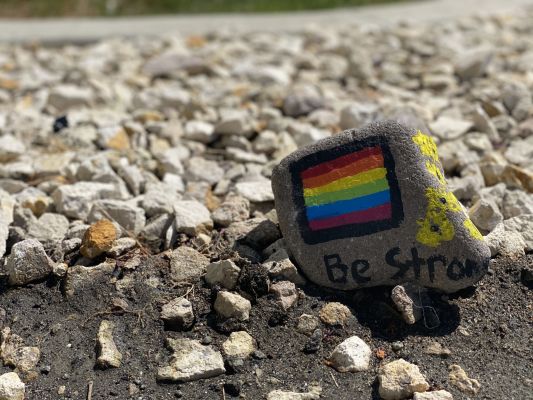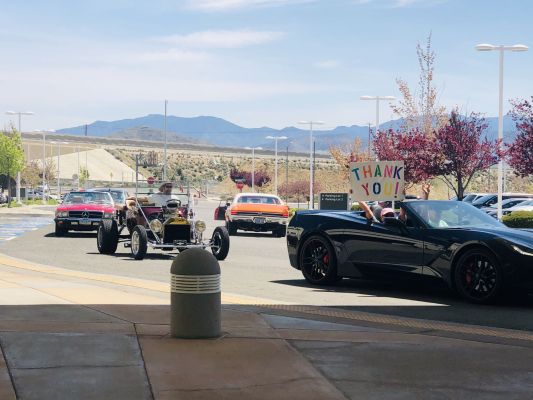 A Sincere Thank You
While we have seen our neighbors combat added stress and health concerns (now more than ever), you have shown up in ways we couldn't imagine.
We thank all of you for letting this hardship inspire the community to give and support others. In 2020, you gave $843,835.36 to help Carson Tahoe Health care for its community. We would like to extend a special thanks to those who continued to support their favorite cause each month, and to the more than 480 first-time donors who made their first contribution to our health system in 2020. You ensure that we can prevail in our fight against COVID while improving our health system for all people.
Health became our wealth last year, and to rise to all that was demanded of us, we needed to strengthen the core of our community health system. YOU and yours are that core, and you helped us by supporting 1,870 nights in our Merriner Cottages, allowing patients traveling to the Carson Tahoe Cancer Center to focus on healing rather than on paying hotel bills.
Our local Dick Campagni Auto Group donated a car to the 10th annual and first ever Virtual HopeFest, which helped inspire community members to dig deep and raise $122,777 for local patients facing cancer. This was monumental because Carson Tahoe disbursed $111,696.95 to Cancer Resource Center patients in need in 2020. Nearly $6,000 was used to train our Behavioral Health Services teams to teach SafeTALK, a suicide prevention course that we will soon offer at no-cost to our community. We also allotted $1,230 toward Cardiac Services to cover cardiac rehabilitation for two community members. If not for you, they could have become two of the 4 in 5 Americans prescribed cardiac rehab and find themselves unable to complete it.
Through all the above examples, you gave us hope, eased our caregivers' pain, and proved we can grow together – closer and stronger than before.
Many of Carson Tahoe Health's caregivers faced the most difficult year of their lives in 2020. Despite this, our employees still found time to give back to their community. Part of living our mission is evident in the 355 employees who donated $104,878 to our patients from their own paychecks in 2020.
For all of the above, to all named as donors to the Carson Tahoe Health Center for Philanthropy in this report, and the many, many more who sent well wishes, meals, and hope, we thank you. You are our core. Many people shudder to utter the word 2020, but as Amanda Gorman said in The Hill We Climb, "There is always light, if only we're brave enough to see it…if only we're brave enough to be it."
Thank you for being the light in our health system and our entire community this year. Shine on.
Carson Tahoe Health 2020 Donors List
Center for Philanthropy Team
Angelina Craig, Director
Amy Hyne-Sutherland, Director
Tiandra Rushing, Philanthropy Coordinator
Jordan Smoczyk, Philanthropy Specialist
Center for Philanthropy Advisory Committee
Alan Garrett, President and CEO Carson Tahoe Health Bob Sewell, Chair
Susan Crowell
Bradley Coushman
Dr. Sandra Koch
Pamela Litka
James Manning
Nicola Neilon
Bepsy Strasburg
Dr. Ryanne Walther