Advancing technology. Investing in our community's future.
The latest generation of robotic surgery technology, the da Vinci Xi, is available to patients at Carson Tahoe Regional Medical Center. Since debuting the da Vinci Xi Surgical System in November 2017, Carson Tahoe's expert surgeons have performed over 100 robotic-assisted surgeries. Building upon the significant success in the implementation of this new technology for gynecological procedures, Carson Tahoe has expanded to offer general robotic surgeries and urological procedures.
Designed with the latest robotic, computer, and optical innovations, the da Vinci Xi features:
High-definition 3D (HD-3D) savvy visualization tools
Robot simulator with wireless table
Intuitive Motion Technology with 'video-game-like' control system
Specialized 'wristed' instruments and smart software integration
Mobile bed maneuvers patients into the ideal operating position, facilitating easy access to even the most hard-to-reach areas inside the body
With these remarkable capabilities, patients benefit from:
Quicker procedure time
Shorter hospital stay
Faster recovery
Minimal scaring
Less need for narcotic pain medications
Meet our Robotic Surgeons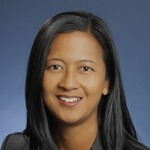 Caroline Habaradas, MD, FACOG
Carson Medical Group - OB/GYN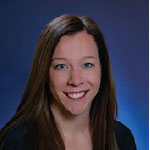 Katherine Peterson, MD
Carson Medical Group - OB/GYN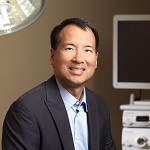 Roland N. Chen, MD
Carson Urologists Ltd.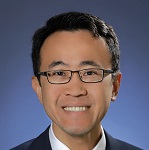 John Hwang, MD
Carson Surgical Group
Learn More