We Are Happy To Assist
Carson Tahoe Health issues all official statements, press releases, and media relations through the Marketing and Communications Department. During regular business hours, please call (775) 445-5162 or email info@carsontahoe.org.
Photos and Videos
To view and download approved CTH images and b-roll video, please visit our Dropbox account.
Please Contact Us To:
Meet with medical expert sources
Request digital photos and video not found in our Flickr or Vimeo accounts
Request an official comment from Carson Tahoe Health
Schedule interviews
Coordinate a time to gather news, record video, or take photos
You can also check our Facebook account, recent magazine issues, blog, or several other sources for important updates by following the links at the bottom of this page.
Patient Privacy Guidelines
During a crisis situation, please be patient. We will take your name and contact information and we will keep you updated as information develops.
At Carson Tahoe, we value the time and effort of our media contacts and will try to assist any way possible. However, in order to put our patients first, we must protect visitor/guest privacy. CTH adheres to strict Federal Privacy Laws through the HIPAA Act of 1996 so we do not disclose personal medical information to the public.
A representative from the Marketing/Public Relations staff must escort all members of the press when visiting any Carson Tahoe Health facility. Please contact us 24-hours in advance (or as soon as the situation permits) to arrange for an on-site escort. Thank you for your cooperation.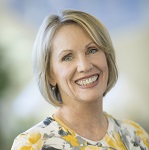 Diane Rush
Director of Marketing & Public Information
diane.rush@carsontahoe.org
Office: (775) 445-5162
Mobile: (775) 450-2979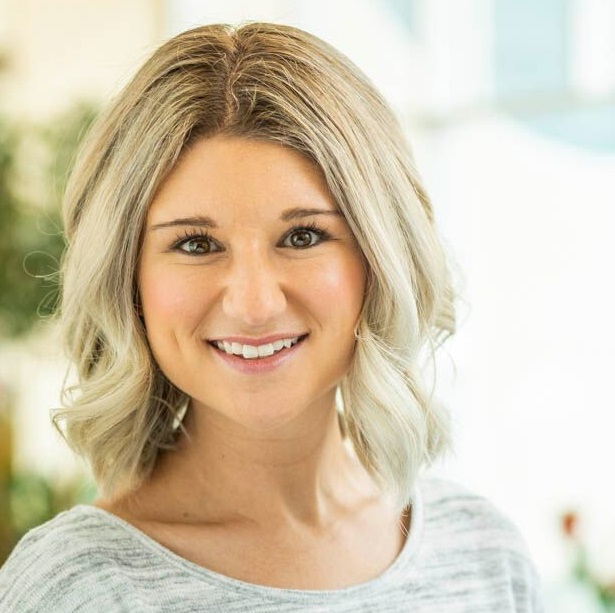 Erin Meyering
Communications Specialist
erin.meyering@carsontahoe.org
Office: (775) 445-5164



Laurie Burt
Specialist
laurie.burt@carsontahoe.org
Office: (775) 445-5161
Kerry Sutherland
Media Relations Management
(775) 848-0905
---
About Carson Tahoe Health (CTH)
Carson Tahoe Health is a local, not-for-profit healthcare system consisting of two hospitals, two urgent cares, an emergent care center, outpatient services and a provider network with 21 regional locations. The system is headquartered on a beautiful master planned medical campus nestled among the foothills of the Sierra Nevada Range in North Carson City. As the system's cornerstone, Carson Tahoe Regional Medical Center (CTRMC), voted 5th most beautiful hospital in the nation in 2014, is the first Baby Friendly designated hospital in Nevada. This magnificent facility offers a tranquil healing environment with 138 private rooms, an advanced open heart surgery program and expanded 24-hour emergency care. Also included on the medical campus is Sierra Surgery, a short stay surgery department of the Regional Medical Center voted #1 in Nevada for patient satisfaction, and Carson Tahoe Cancer Center, an Affiliate of Huntsman Cancer Institute, University of Utah. For more information, visit www.CarsonTahoe.com.
News Updates and Links:
Click here to view the latest press releases.
Connect with Us:
Click here to connect with us via Facebook, Twitter, Instagram and more!