BeWell. Be Carson Tahoe.
As we reflect on Carson Tahoe Health's mission, we are reminded that the Carson Tahoe community is a sub-set of our community at large. Carson Tahoe Health is the second-largest employer in the greater Carson City area, so it makes sense that our staff's health and well-being would be a fundamental element of our strategic plan. In essence, a healthy workforce is a contributing factor to the health of the community. One person working toward a fitness goal encourages another, and then another... It's called the trickle-down effect. This logical thinking is what inspired the 2020 introduction of BeWell CTH.
BeWell CTH is a wellness program that uses both a web platform and app to communicate with and challenge one another. BeWell works side-by-side with fitness trackers such as Apple Watch, Fitbit, Garmin, and others, and provides cumulative health data to our Carson Tahoe Health and Wellness team. BeWell also connects its users to their fitness trackers to offer real-time activity assessment and a personalized dashboard with pertinent information such as labs, height, and weight, which gives employees the ability to set meaningful wellness goals.
If we can do this well for our own caregivers, we can eventually do this for our larger community.
The BeWell app is just one way we can enco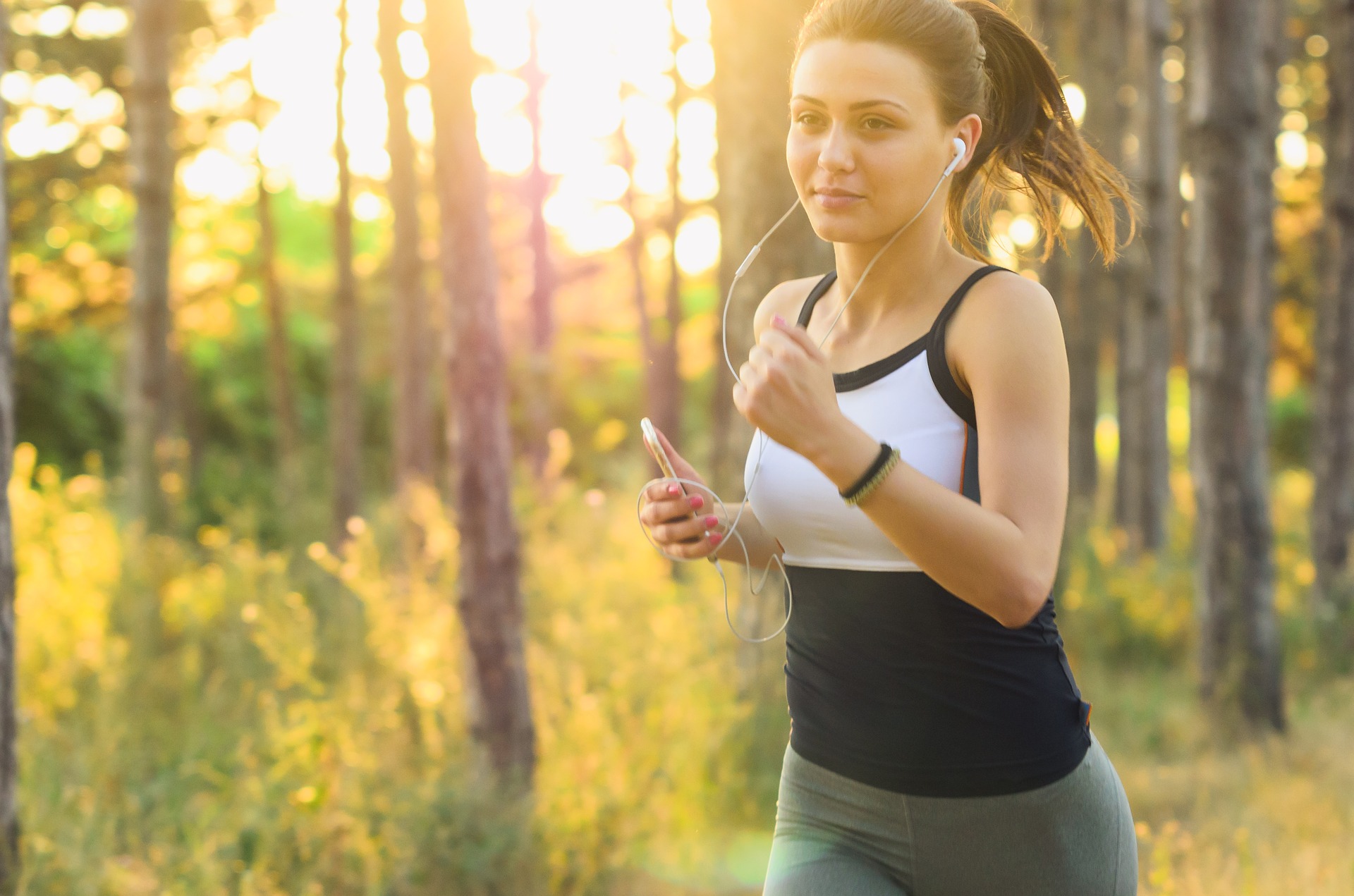 urage a strong and healthy workforce, both mentally and physically. The demand for instantaneous information is our reality. We want our health data, medical records, and so much more to be at our fingertips.
The use of fitness trackers has greatly increased in the past few years. Not only are they stylish, but they show how many steps you take in a day, chart your sleep pattern, check your heartbeat while working out, and so much more. Many have employed this wearable tech to also monitor their heart rate and even capture heartbeat irregularities to help stay ahead of a health emergency.
Healthcare today is more individualized than ever before. We're leading the way by embracing accessible health technology. We recognize that the well-being of our community starts with us, and we're excited to continue offering opportunities to boost the health of our employees.