In 2019, you tackled some of our community's greatest challenges through your philanthropic giving. To help us enhance the care we give our patients and in support of our healthcare heroes, you supported 57 scholarships for nurses and clinicians.
Gifts to enhance the health and well-being of our community flowed from all directions. The Mallory Foundation announced renewed support of the Mallory Behavioral Health Crisis Center, pledging an additional $800,000 to expand this life-saving psychiatric crisis unit. Carson Tahoe Health's own employees—372 in 2019—gave back to our patients and our community through our Employee Giving Program, which allows employees to make donations directly through a payroll deduction. They gave over $118,000 to causes like our Cancer Resource Center, Merriner Cottages, Health & Wellness initiatives, Cardiac Services, and Behavioral Health Services. You made HopeFest9 our most successful yet, raising $225,000 in net proceeds to support our Cancer Resource Center and Merriner Cottages.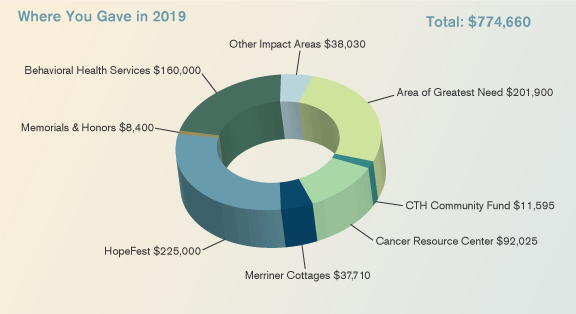 Carson Tahoe Health Foundation Renamed the Center for Philanthropy
A center is a hub of activity. A place where we feel grounded. A place where we find comradery. A place where like-hearted individuals, organizations, and businesses can come together with a shared vision to surmount our community's biggest obstacles. We have always worked to connect our generous supporters with opportunities to make an impact. With this new name, we embrace that legacy of philanthropy, that love of our fellow human. To ensure we are living our mission, Carson Tahoe Health also created a new department in 2019: Mission Integration. Our former Foundation Director, Kitty McKay, now leads that initiative. We are thrilled she will continue to support our community efforts in this new capacity.
Healthcare continues to present new challenges to our communities. Inspired by one another, we will rise to meet those challenges. The Carson Tahoe Health Center for Philanthropy will be a hub of action, giving, education, and volunteerism in support of our mission: to enhance the health and well-being of the communities we serve.
To those who gave their time and resources in the early days of the hospital, to those who supported the original Foundation, and to those who have since joined the cause, thank you and welcome!
You supported our local patients facing cancer with over $102,000 in mortgage assistance, gas cards, utility bills, medical copays, as well as no-cost Reiki and massage therapy. You supported over 2,100 nights in our Merriner Cottages, which allow our patients traveling to the Carson Tahoe Cancer Center to stay in a cozy, private place while undergoing treatment, eliminating costly and physically exhausting travel.

With gratitude,
Angelina Craig and Amy Hyne-Sutherland
Directors, CTH Center for Philanthropy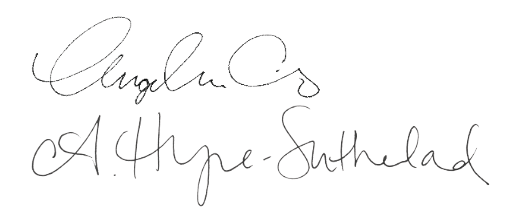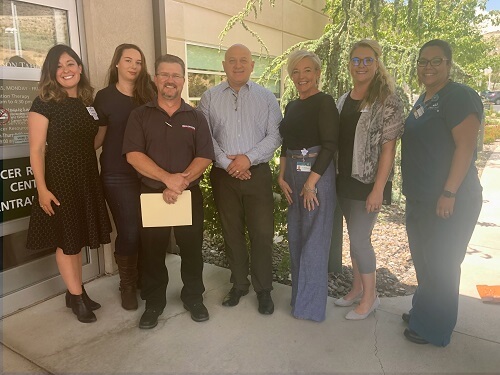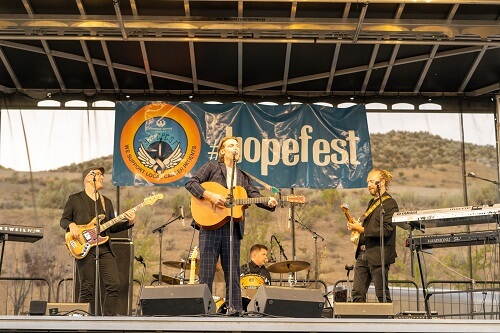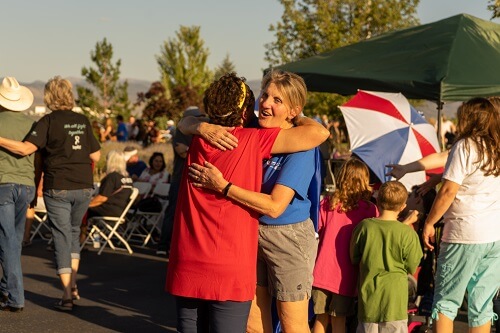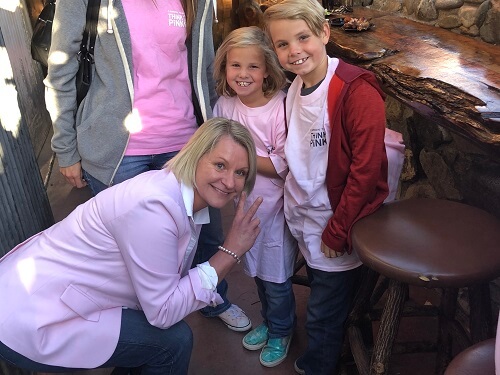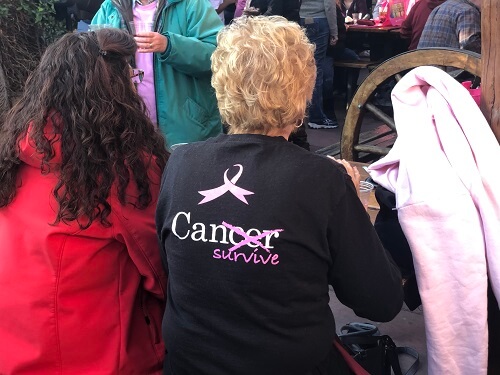 Center for Philanthropy Team
Amy Hyne-Sutherland, Director of Community Partnerships & Legacy Giving
Angelina Craig, Director of Individual Giving
Jordan Smoczyk, Philanthropy Specialist
Stephanie Pauley, Philanthropy Partner
Center for Philanthropy Advisory Committee
Alan Garrett
Bob Sewell
Bradley Coushman
Susan Crowell
Dr. Sandra Koch
Pamela Litka
James Manning
Nicola Neilon
Beepsy Strasburg
Dr. Ryanne Walther
2019 Carson Tahoe Health List of Donors