The Carson Tahoe Health Community Partnership Fund provides assistance to enhance the health and well-being of the communities we serve through sponsorships and grants. The Fund seeks to promote health equity – a state where everyone has the opportunity to live their healthiest life.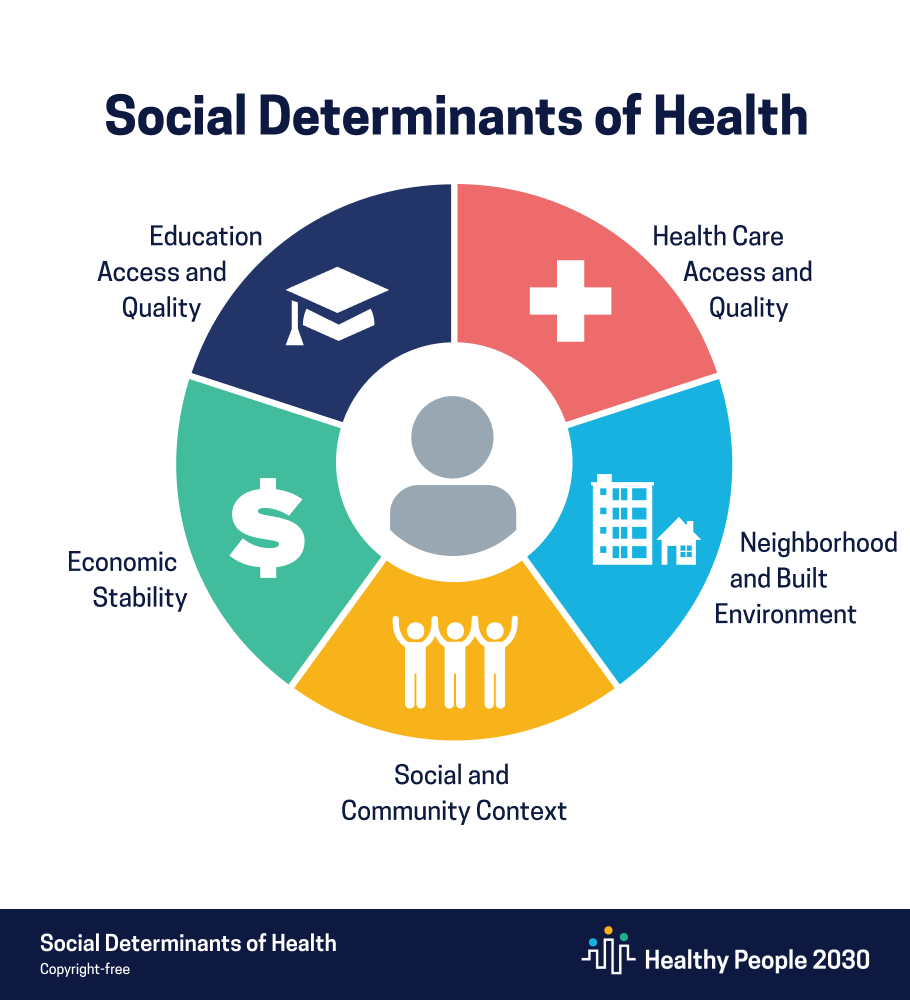 At CTH, we know that health is so much more than healthcare. The conditions in which people live, work, and play can significantly influence health. Through the Fund, we support organizations that enhance health across five areas, frequently called the social determinants of health:
Economic Stability (i.e. food and housing security, employment, workforce development, building community resilience)
Education Access and Quality (i.e. literacy programs, early childhood education)
Social and Community Context (i.e. social cohesion, combat discrimination and racism, community and civic engagement)
Health and Health Care (i.e. access to health care, mental health, innovation in the health field, culturally-competent care)
Neighborhood and Built Environment (i.e. clean air and water, public places to play and exercise, strengthening existing infrastructure)
CTH also prioritizes projects, sponsorships, and organizations that positively impact our top community health needs as identified by our Community Health Needs Assessment:
Mental Health
Access to Healthcare
Nutrition, Physical Activity, & Weight Management
Heart Disease & Stroke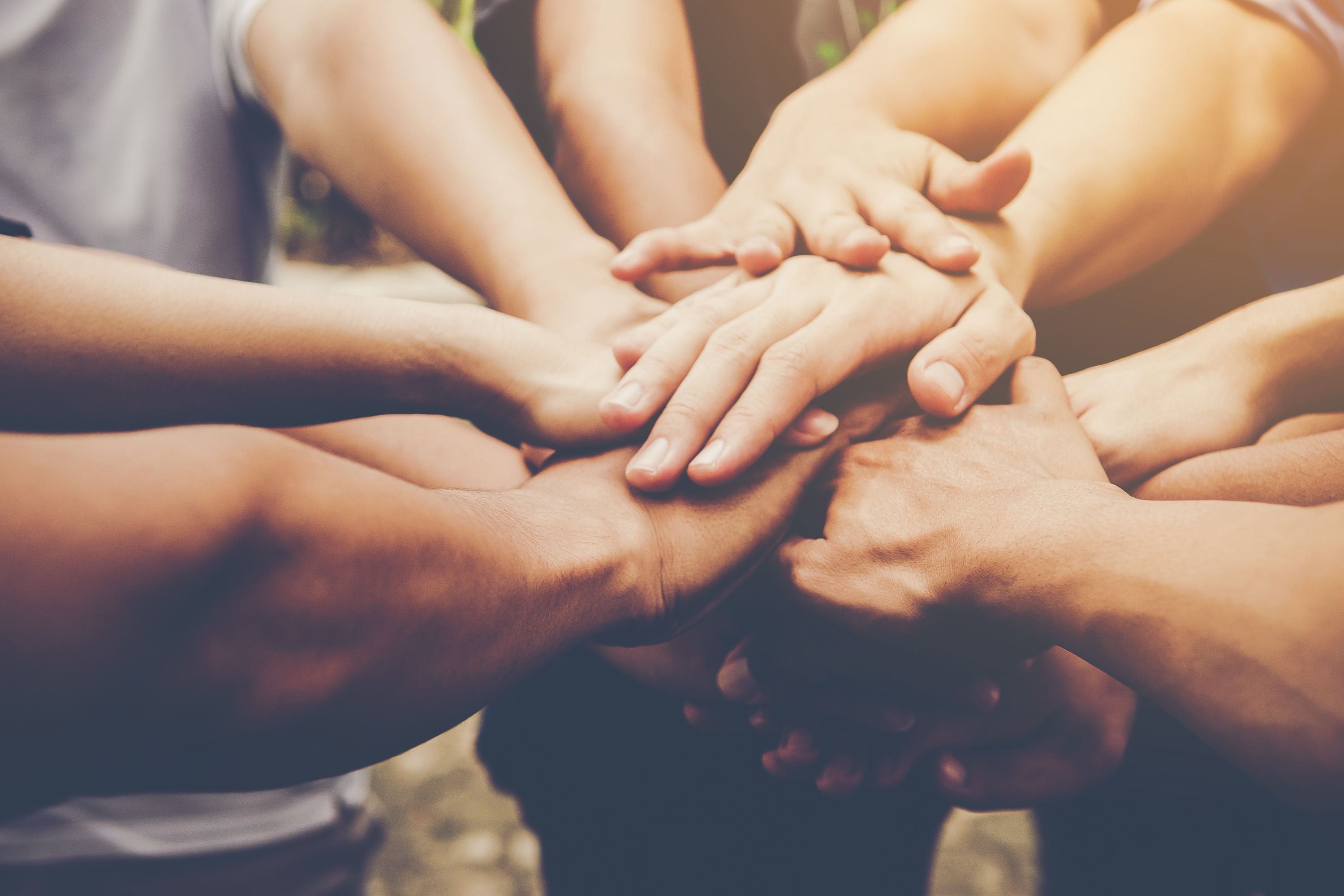 CTH Employee Endorsement: To encourage collaboration between our organization, our staff, and the communities we serve (for requests up to $2,500 only), we reserve a portion of available funds each year for eligible applications submitted with a CTH employee endorsement. If you know a CTH employee, we encourage you to educate them on the impact of your organization and request their endorsement.
To apply for funding, including event sponsorship, program support, and grant funding, please download an application below and email to [email protected]
For requests up to $2,500, submit your application at least 60 days before funds are needed. Review occurs on a rolling basis. Please utilize the Sponsorship Application.
For requests over $2,500, submit your application by March 30 for funding in the 3rd quarter of the current calendar year and September 30 for funding in the 1st quarter of the next calendar year. Please utilize the Grant Application.
If you experience any barriers to the application, or would like assistance, please email [email protected] or call our Mission Integration office at 775-445-5166.
Download Sponsorship Application
Fill Out The Application Online