For over 70 years,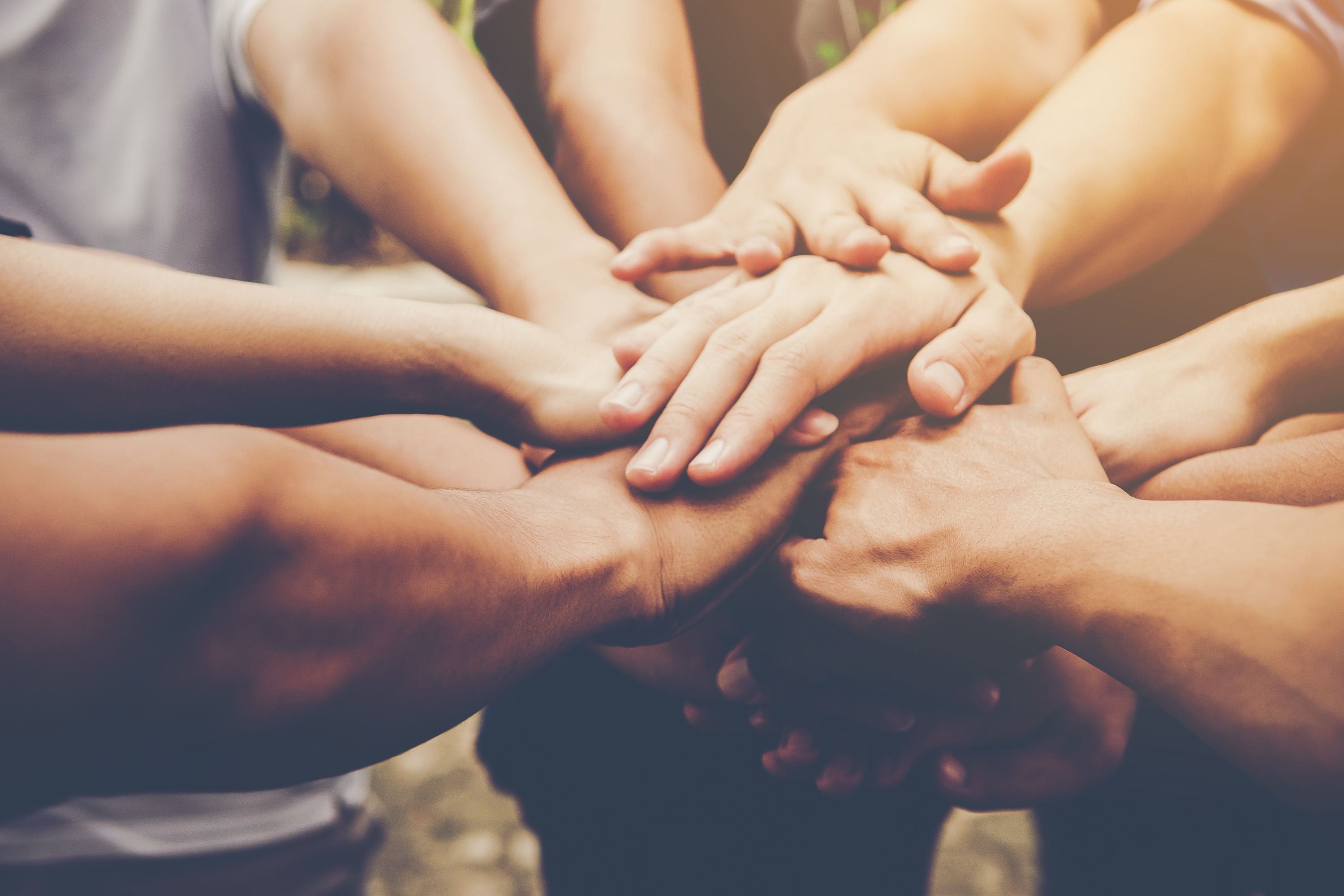 Carson Tahoe Health has played an integral part in the health of the community. In today's world, it's not just about taking care of sick people but figuring out how to keep them healthy. As a not-for-profit healthcare system, CTH is continually seeking ways to improve the care and resources we provide - that's why all of our earnings stay here and are reinvested to make our community a healthier place to live. This also means that we are dedicated to supporting other local non-profit organizations that share the same vision.
Contributions to Community Health
In 2019 Carson Tahoe's contributions included community initiatives and non-reimbursed healthcare services.
$19,148,752 - Uncompensated Care
Providing assistance to those who cannot pay for medical care
$3,109,302 - Community Benefits
We define community benefits as:
Improving access to healthcare
Reducing geographic, financial, or cultural barriers to health services
Enhancing public health
Advancing healthcare knowledge
Helping train future healthcare professionals
Maintaining a full continuum of services to prevent gaps in care
Supporting community organizations
$22,258,054 - Total Contributions
2019 Commitment to Community:
to mention a few...
The Salvation Army - Meeting human needs without discrimination
Healthy Communities Coalition - Dayton Food Pantry
Carson City Meals on Wheels - Providing help, autonomy, and security for Carson City seniors
The Greenhouse Project - Growing, giving, and teaching for a healthier, greener, sustainable community
National Alliance on Mental Illness - Building better lives for people affected by mental illness
Friends in Service Helping - Providing food, clothing, shelter, and medical aid to the homeless and hungry
Boys and Girls Club of Western Nevada - inspire and enable all young people
Brewery Arts Center - Fostering an amazing relationship between the community and the arts
Senior Service Network - Assisting seniors in need
American Heart Association - Aimed at reducing heart disease and stroke in northern Nevada