A community is only as strong as those within it.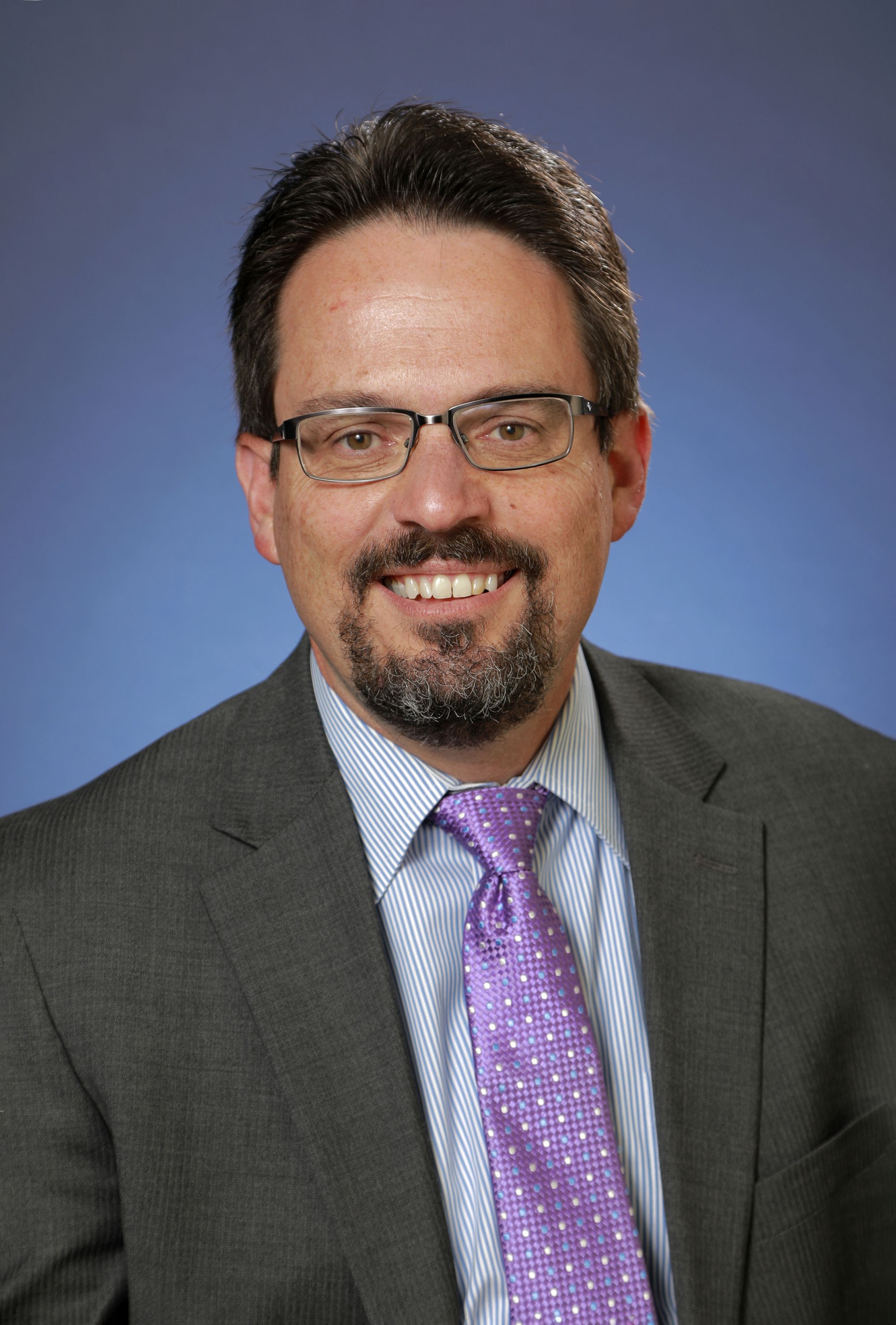 Luckily, we are blessed to live in a place where we truly care about each other – a place that still believes in the golden rule and that perseveres even in the most challenging of times. If there's one thing that 2020 has taught us, it's that living apart can't stop us from living well. At Carson Tahoe, we've been keeping true to our mission every day, as we continue to evolve, improve and explore new ways to connect with our community and keep it thriving. The pandemic has pushed us to be more innovative, it has compelled us to transform our healthcare like never before, and it has proven to us just how strong our team and our community really are. Most of all, it has shown us that, while a lot changed in 2020, our unconditional commitment to serving our community didn't.
A funny thing happened on the way to 2020…
At the close of 2019 Carson Tahoe Health embarked on a new strategic plan. The plan was focused on improving the health and well-being of our community by Strengthening our Core, Transforming and Innovating, and Inspiring Community. The leadership of Carson Tahoe Health was excited about what these priorities could do for the future of healthcare in Douglas County, Carson City, and the surrounding areas.
In February 2020 it all changed. We noticed a significant disruption in our ability to secure supplies used to protect our staff from infectious disease and we immediately moved to an emergency state of operations. Within weeks we understood what COVID-19 was and our future was forever changed. As they say, the rest is history. While many healthcare organizations abandoned their plans for 2020, the pandemic only served to amplify ours.
Alan Garrett, President & CEO, Carson Tahoe Health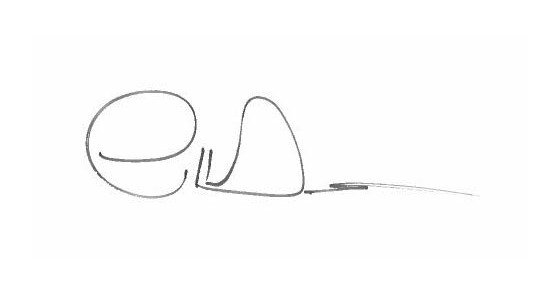 Strengthen the core
Faced with uncertainty around COVID-19 we committed to better measuring and tracking the results of our performance. These are measures related to safety, patient outcomes, and patient experiences. After focusing on measures that are meaningful to patients and communities, the data showed we have been successful in improving performance but it also showed us we can do better. US News and World Report named us the top hospital in Nevada based on these outcomes, but there are many hospitals all around the country that are doing better. This inspires us to keep up the good work.
We were also reminded this year that health is not just the physical, but body, mind, and spirit. We expanded our behavioral health services and committed to keep services available no matter how bad COVID-related acute care needs got. With visitor controls in place to protect the community and our caregivers, we had to re-think what compassionate, whole-person care was. Last year, we also implemented the Epic electronic health system. We championed the use of ultraviolet sterilizers and clinical robots. This technology allows our well-trained clinical teams to use evidence-based methods and the latest technology to improve the care we deliver. This is how we get to timely, safe, efficient care for every patient.
At the peak of the pandemic, CTH was running out of space. We expanded our emergency services, first with a tent and later with a permanent building addition. Construction of a pedestrian bridge that connects Sierra Surgery Hospital to the main campus continued on schedule. When done, it will unify the campus and allow caregivers and patients to use all the space available to us without limits.
We continue to strive for a high-performing, inclusive culture that fosters engagement, collaboration, and continuous learning. COVID-19 brought trying times to all of us. Throughout the year our "true core", the caregivers of CTH, came together to enable us to provide high-quality, affordable care to more people. We proved to ourselves two important points: When we come together, focused on caring for others and each other, we can truly impact lives in a special way; and, it is amazing what courage, sacrifice, steadfastness, talent, and togetherness can bring. It can inspire hope!
Transform and innovate
2020 was the year of disruption. But disruption gave way to creativity and a reimagining of what healthcare could be (should be) in Northern Nevada. We empowered our patients with care options, including telehealth and drive-up clinics. We found ways to coordinate care a little better and we are working on doing it a lot better. We learned from our community that care close to home, or in the home, is better than coming to our large medical campuses. We learned that nobody wants to wait in the emergency department and we implemented some new ideas. The Emergency Nurses Association recognized us with the Lantern Award for exceptional and innovative performance. We're working on more changes in 2021 to improve how we deliver emergency services.
We've laid the foundation for deep clinical thinking. Our patients can now use digital personal health records to improve their health. Soon our highly skilled physicians will be able to use patient specific data trends to improve care.
Perhaps the biggest transformation is our desire to be a better partner and better healthcare provider to our community. We have been reminded that we need to honor our origin as a small community hospital but that we also need to better serve our growing and widening community. Our affiliation with the Huntsman Cancer Institute, one of the top 50 cancer programs in America, allows us to bring better cancer care to our community. We're now a fully accredited primary stroke center which means people can get the care they need right here in our community, and with stroke care, every second matters. We know better care and a bigger array of services is important but a more complicated health system is not. Our goal is to provide more care, better service, and keep the hometown feel our community expects.
Inspire community
Our mission is simple to say – improve the health and well-being of our community. It is much harder to do. We know we have to mobilize all the parts of Carson Tahoe Health and the passion of all our people to improve the health of our community. We need to use all of our resources, including our investments, to address the social, economic, and environmental factors that impact health. To truly improve health, we need to address societal factors that influence health at the personal, community, and systemic level.
In 2020 we initiated the Community Partnership Fund. We now set aside, at a minimum, 10 percent of our net income each year to reinvest in the community through our own efforts and the efforts of like-minded partners. We've also set aside a portion of our investments to finance community organizations that can help us improve health. Recently we've worked to create safe and successful schools. We've also worked to improve the availability of nutritious food. But we need to do more. We know we have to address affordable housing, environmental change, and economic prosperity, just to name a few.
The pandemic also highlighted the health disparities in our world. Locally, frail seniors, original Native Americans, and those on the fringes of society were disproportionally affected. Nationally, health disparity included the black and Hispanic communities too. CTH is committed to achieving health equity in our community and were are taking our first efforts to do so.
Equity, inclusion, and diversity are inseparable from our mission. We must provide culturally responsive, compassionate, highly-reliable care within our walls and we need to advocate for policy and thinking that support equity, inclusion, and diversity within our community.
The year 2020 was unprecedented and one that no one will soon forget. For CTH, it was exhausting for our caregivers and challenging on our checkbook. But it also served as a catalyst for us to make rapid changes that improved how we deliver care. It helped us get "back to basics". We stripped away the finery and focused on timely, safe, compassionate care. Did we do it perfectly? No! But in the context of our plan (Strengthen the Core, Transform and Innovate, Inspire Community) we took positive steps forward and have momentum into the future. In short, 2020 gave us a clearer understanding of what improving the health and well-being of community really means. We are poised to serve better, achieve more, and make a positive difference in 2021 and beyond.