Please note: On October 10, 2020, Carson Tahoe will be launching a new electronic medical records system, which includes a patient portal called MyChart. The new, all-in-one portal will replace all three we have currently. Existing records from the original patient portals – Carson Tahoe Cardiology, Carson Tahoe Medical Group, and Follow My Health - will not be transferred over to the new MyChart system. Rest assured, you will be able to access past medical information through our Medical Records Department by calling (775) 445-8585.
As soon as we launch the new system, you'll be able to sign up for MyChart. Stay tuned!
Manage your healthcare information anywhere, anytime with our free, secure, online patient portals.
‌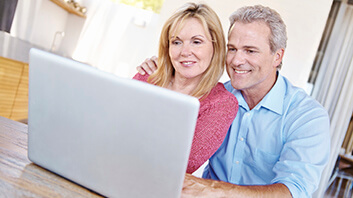 Cardiology Patient Portal
‌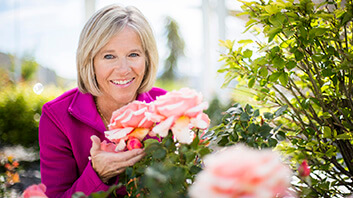 Carson Tahoe Medical Group Patient Portal
‌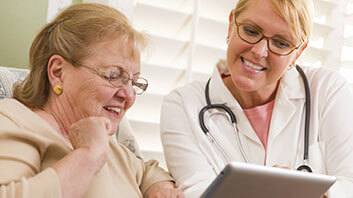 Carson Tahoe Regional Medical Center Patient Portal