Connect with your doctor and manage your healthcare online, anytime.
Have you ever wanted to refer back to your most recent lab results? Or thought about how nice it would be to email your provider a quick question, instead of calling into the office? What about being able to check on a medical bill in just seconds?
Carson Tahoe's Medical Group Patient Portal can do all that. CTMG's Patient Portal acts as a gateway to your complete health record. The secure online platform gives you convenient, 24-hour access to personal health information and can act as a quick resource for you and your provider so you have the best possible care experience. Having your medical information right at your fingertips puts YOU in control of your health.
Manage your healthcare information anywhere, anytime with our free, secure, online patient portals.
‌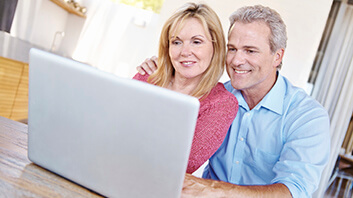 Cardiology Patient Portal
‌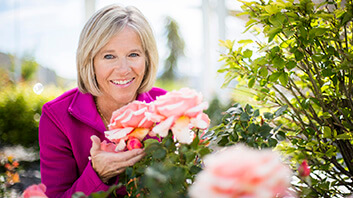 Carson Tahoe Medical Group Patient Portal
‌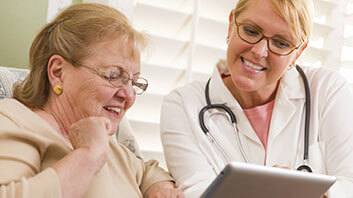 Carson Tahoe Regional Medical Center Patient Portal