A Thriving Community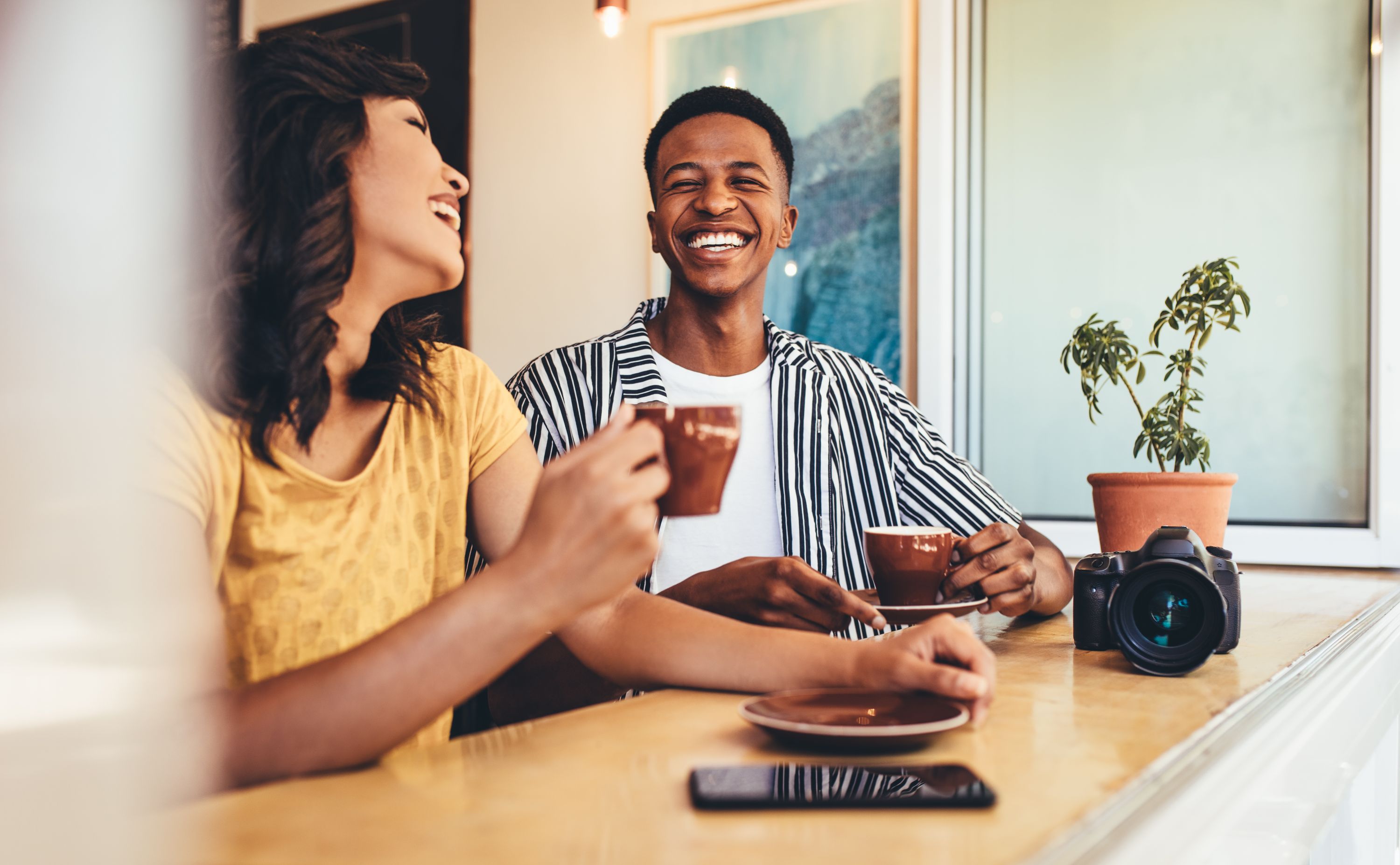 Carson Tahoe Health is a not-for-profit healthcare system with a mission to enhance the health and well-being of the communities we serve. We seek to advance health equity, such that every single member of our community has the best possible chance of attaining optimum health and well-being.
$29,513,237
Unpaid cost of Medicaid + Medicare + free and reduced-cost care for uninsured and underinsured.
To enhance access to healthcare, we provide Charity Care through our Financial Assistance policy, cover the unpaid costs of Medicaid, Medicare, and SCHIP programs, and provide free and reduced-cost care to uninsured and underinsured community members. We want everyone in our community to have access to the healthcare they deserve, even if they do not have the means to pay for it.
$2,378,034
Community Health Improvement, Support Services, Education, and Partnerships
With community members as our stakeholders, we carefully steward our resources towards community initiatives and healthcare advancements that we know will have the biggest impact on our region's most pressing needs. Those needs are abundant but so, too, are the number of people and organizations providing expertise, assistance, and innovative solutions. We know that the beautiful, healthy future we envision for our community will only be achieved when we partner with like-minded organizations to coordinate our efforts and share resources with the same community benefit in mind.
In 2020, Carson Tahoe welcomed 587 students, providing valuable training across multiple departments. The students, who hail from both Nevada and other states throughout the country, were given the opportunity to observe, support, and learn from our staff. All told, 35,220 staff hours were spent training these healthcare leaders of the future.
Carson Tahoe's 2020 Commitment to Community includes:
The Salvation Army — Meeting human needs without discrimination
Healthy Communities Coalition — Dayton Food Pantry providing sustenance for the food insecure
Carson City Meals on Wheels — Offering help, autonomy, and security for Carson City seniors
Carson City Parks, Recreation, and Open Space – Encouraging community members to get outside and be active
The Greenhouse Project — Growing, giving, and teaching for a healthier, greener, sustainable community
National Alliance on Mental Illness — Building better lives for people affected by mental illness
Friends in Service Helping (FISH) — Providing food, clothing, shelter, and medical aid to the homeless and hungry
Boys and Girls Club of Western Nevada — Inspire and enable all young people
Brewery Arts Center — Fostering an amazing relationship between the community and the arts
Senior Service Network — Assisting seniors in need
American Heart Association — Aimed at reducing heart disease and stroke in northern Nevada
Douglas County Backpack Buddies — Providing healthy, non-perishable weekend meals to students (K-12) who may not otherwise have access to food.
We encourage our leaders to be directly involved in their community as well. Many leaders and staff volunteer their time on community boards and councils, among other important causes. This includes organizations such as: Carson City Chamber of Commerce, Carson Rotary, Western Nevada Development District, Economic & Recovery Council for WNDD, Spirit of Hope, FISH, Great Basin Food Co-op, the Boys & Girls Club of Western Nevada, the Northern Regional Behavioral Health Policy Board, and the Business Council of Douglas County, and many more.
$31,891,271
Total Community Benefits