Create Your Healing Legacy

Remembering Carson Tahoe Health in your will, trust, retirement plan, or life insurance policy is one of the most impactful and meaningful ways to enhance the health and well-being of our community for future generations.
A legacy gift is a reflection of both the values you hold and the future you hope to build.
Together with your trusted advisors, the Carson Tahoe Health Center for Philanthropy can help you determine the legacy giving options that align with your goals, assets, and plans for your beneficiaries.
When creating your will or trust, please refer to our organization as:
Carson Tahoe Regional Healthcare
Center for Philanthropy
1600 Medical Parkway
Carson City, Nevada 89703
Tax ID: 88-0502320
Are you considering a legacy gift? Please give us a call at 775-445-5678. Please also consult the documents below. These forms will help you to create your plan, and will help us work with you to ensure your legacy gift is designated for the community health needs most important to you: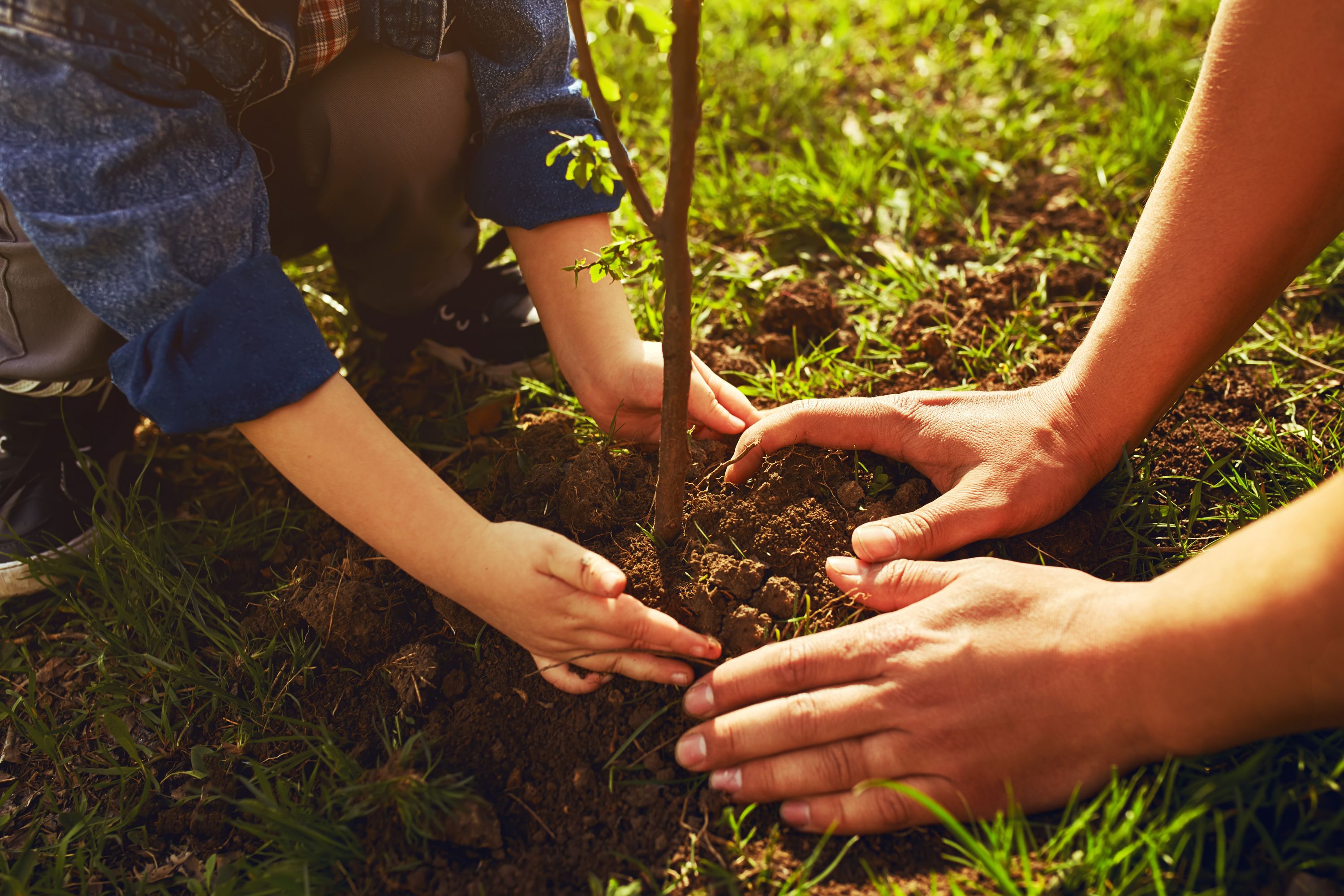 "These trees which he plants, and under whose shade he shall never sit, he loves them for themselves, and for the sake of his children and his children's children, who are to sit beneath the shadow of their spreading boughs."
- French theologian Hyacinthe Loyson, 1866 (translated to English and published in 1870)