Working at Carson Tahoe is different. Yes, really. We not only make compassionate care a priority, but we embed it into our culture. Carson Tahoe is a private, not-for-profit 501c3 organization, where its earnings are invested directly back into our community, our services, and our technology. While offering a positive work environment, we also offer competitive benefits, a beautiful landscape, a 24-hour Starbucks, education opportunities, and so much more. Keep scrolling – we promise your perfect job is waiting.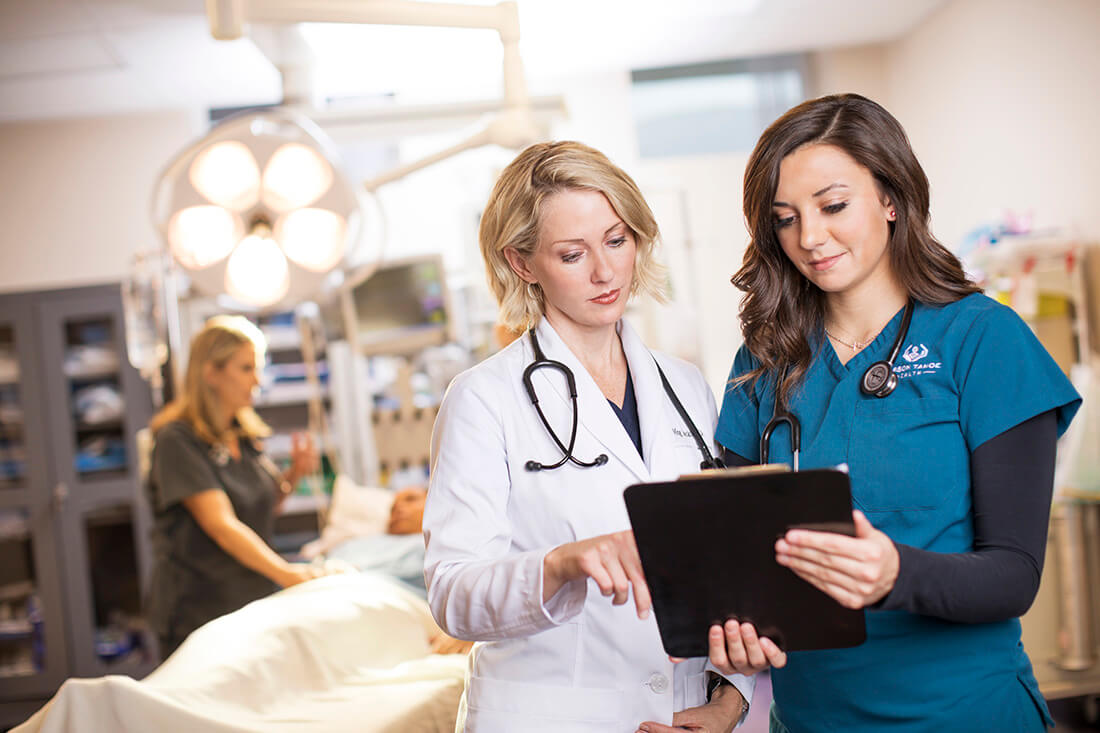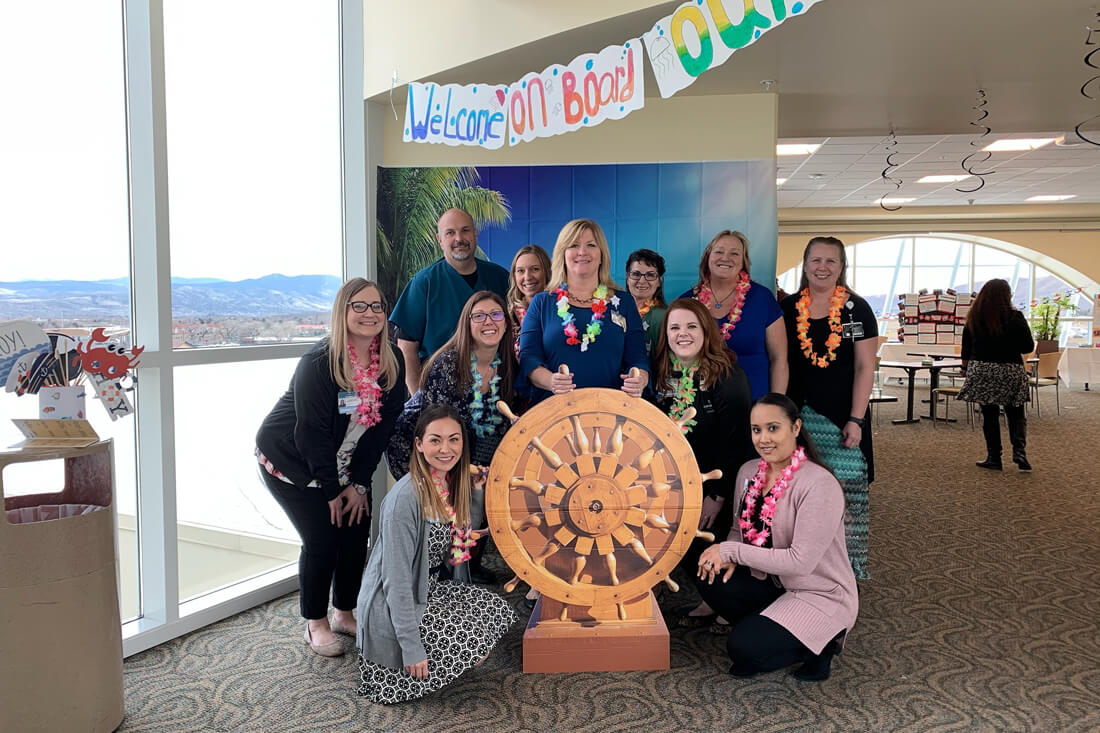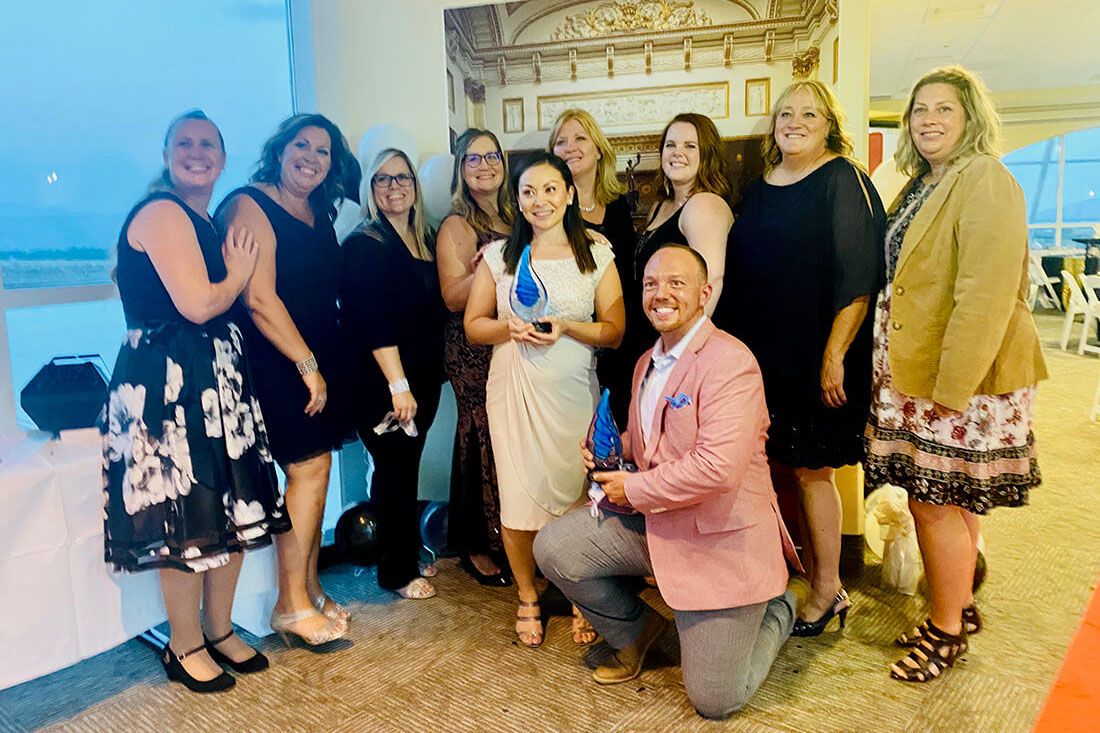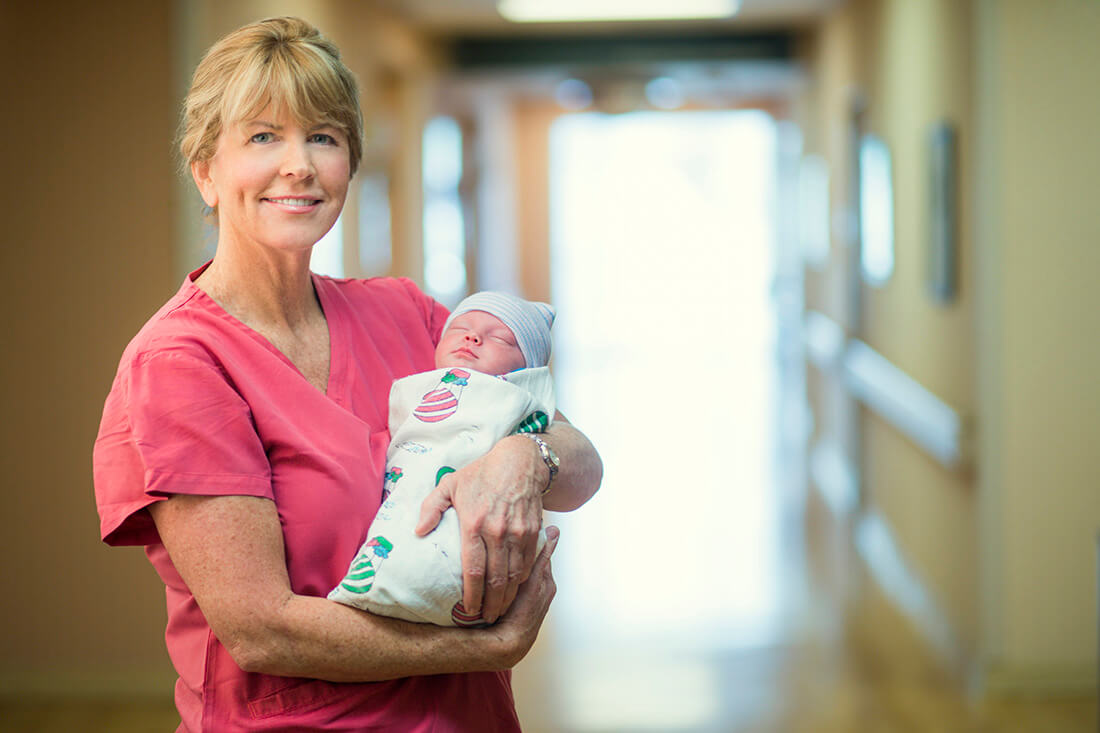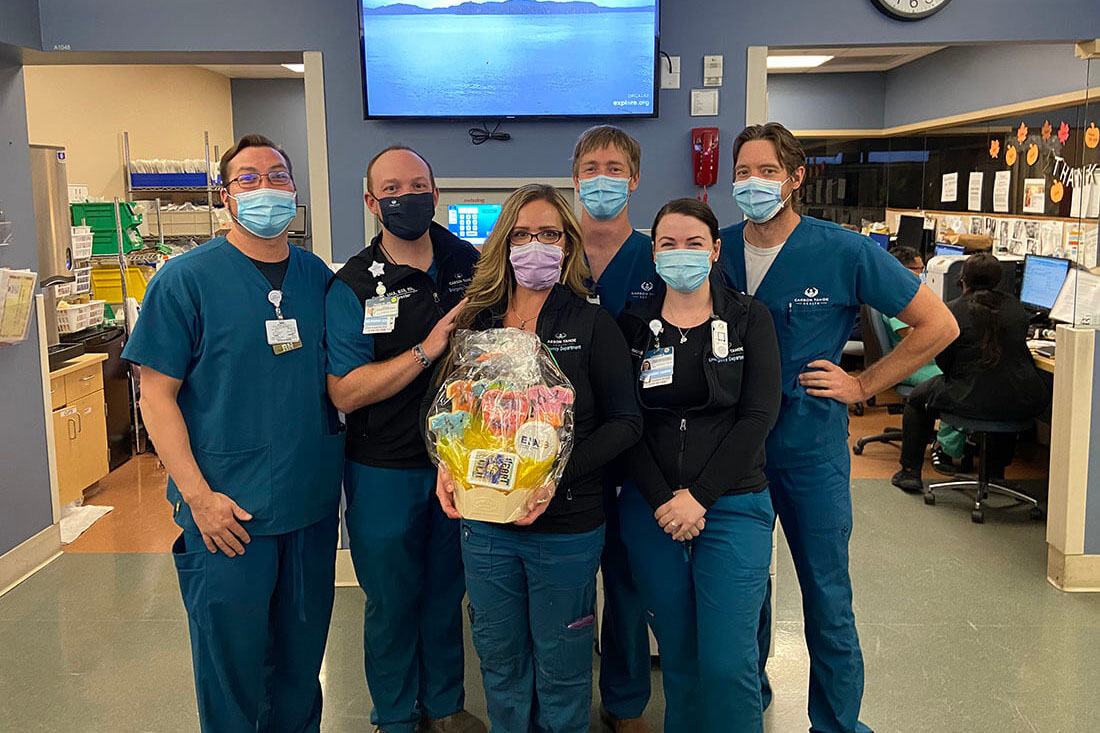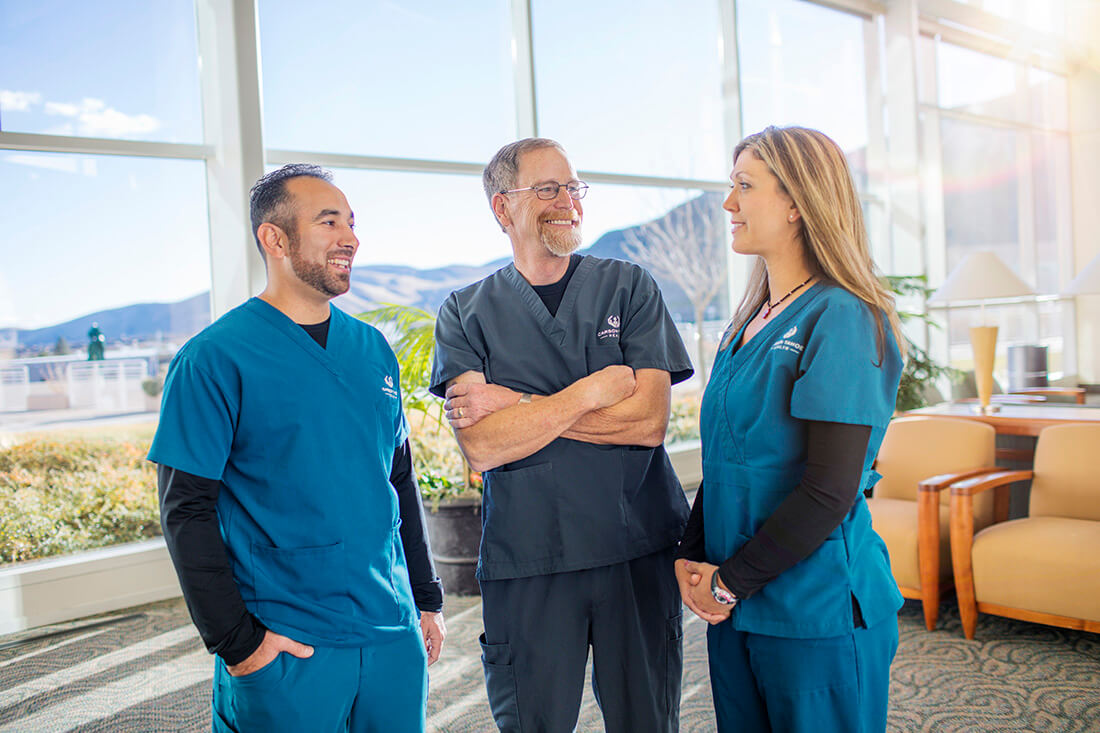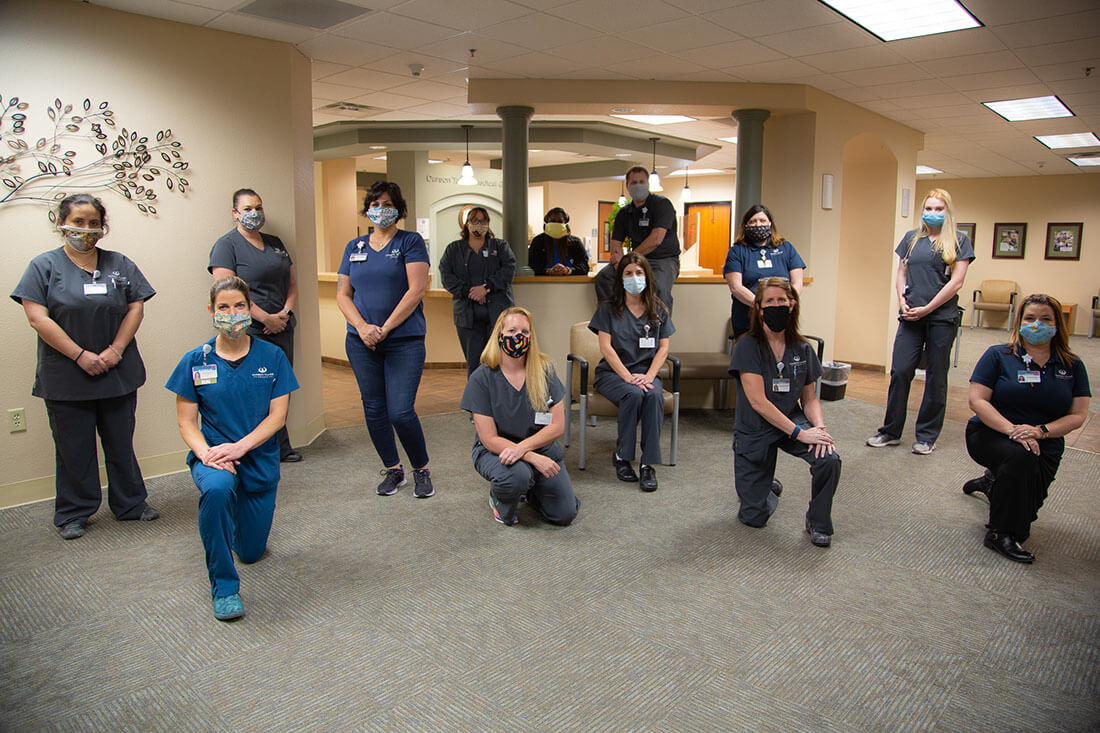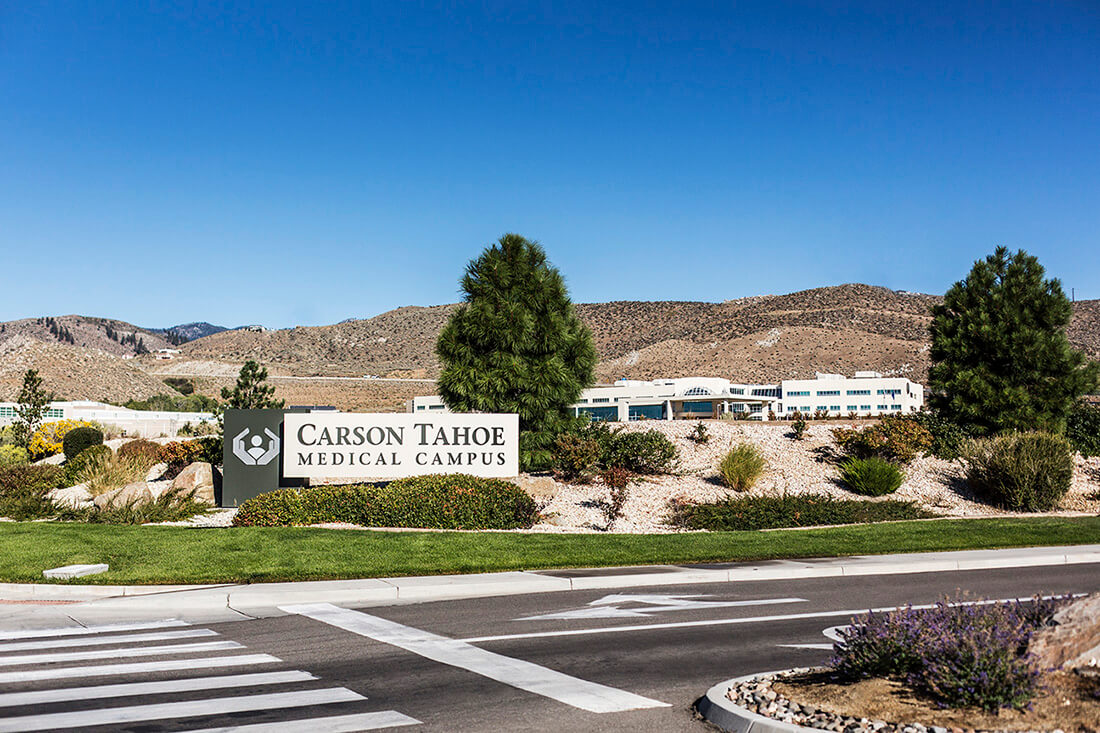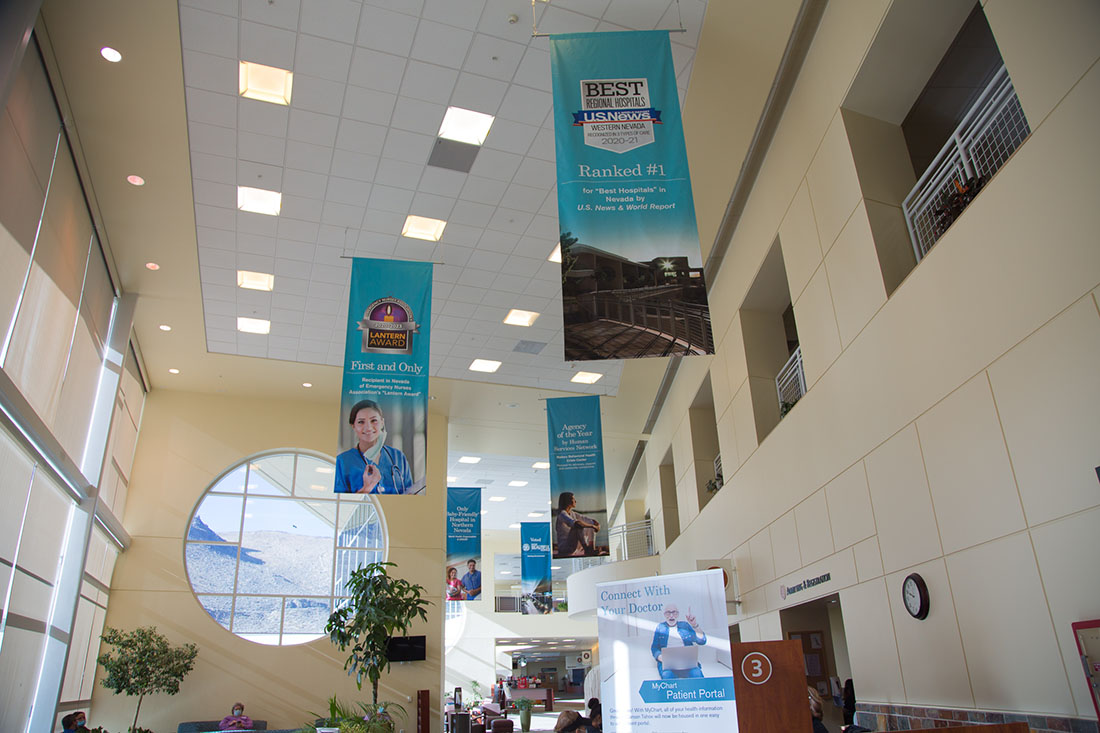 Meet Your Nurse Leadership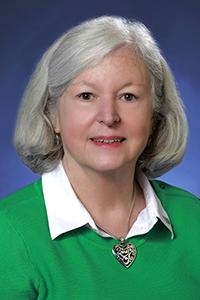 Kelli Lingg MS, BSN, RN, CEN, NEA-BC, PHRN, Interim ED Director
Kelli is a Certified Emergency Nurse and has an extensive background in emergency department leadership in both academic and community medical center environments. She has had opportunities to learn and share with nursing colleagues across the United States and internationally, developing relationships with others who share her passion in achieving excellence in emergency care and creating collaborative environments where caregivers thrive, enabling evidence-based best practices that benefit patients and organizations alike.
---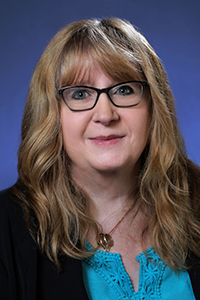 Kim Maryniak, PhD, RNC-NIC, NEA-BC, Interim CNO
Kim has over 31 years of nursing experience in critical care, professional practice, education, and nursing operations, including as a chief nursing officer. She has nursing and leadership experience with medical/surgical practice, behavioral health, pediatrics, progressive care, adult and neonatal intensive care. Kim is active in nursing organizations. Kim also is an author, consultant, and expert in developing nursing practice, policies, and procedures, and improvement in standards of care that hardwire, support and assure the best care.
Kim graduated with a nursing diploma from Foothills Hospital School of Nursing in Calgary, Alberta. She achieved her Bachelor in Nursing through Athabasca University, Alberta, in 2000, and both her Master of Science in Nursing and her Ph.D. in Nursing through the University of Phoenix. Kim is certified in Neonatal Intensive Care Nursing and as a Nurse Executive, Advanced.
---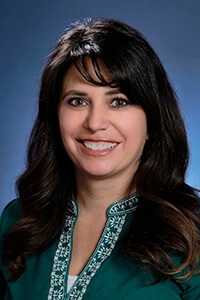 Christina Sapien, MSW, LCSW
Christina has been part of Carson Tahoe Health, Behavioral Health Services (BHS) since 1992, serving as the Director of Behavioral Health Services (BHS) for 12 years. Under her leadership, BHS has grown from 28 inpatient beds to 52 (and counting). She has brought innovative programming to the region, to include the only one in the state, Mallory Behavioral Health Crisis Center. She has also developed grant funded community outreach programs such as First Episode Psychosis, Hospital Diversion - Assertive Community Treatment and Early Diversion - Assertive Community Treatment. Christina's passions include advocating for individuals with mental illness and substance abuse issues. Developing innovative, evidenced-based programs to serve community members.
She is a Licensed Clinical Social Worker and graduate of University of Nevada, Reno. She is also an Advisory Board Fellow and member of the National Alliance on Mental Illness. Christina's focus is laying the foundation of trust and mutual respect amongst the BHS Team. She is committed to empowering nursing, therapy and support staff by offering opportunities for individual growth. She is an advocate for utilizing students and interns on the BHS units, to include nursing, social work and other therapy/counseling disciplines.
---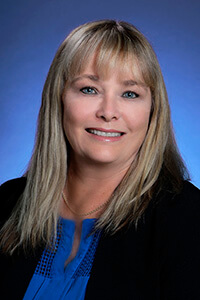 Cynthia Parker, MBA, BSN, RN, CCRN, AACN
Cynthia is the Administrator and Director of Nursing at Carson Tahoe Long Term Acute Care Hospital. She brings a dynamic approach in her leadership style focusing on building a positive work culture since she joined Carson Tahoe Health in 2014. She is passionate about patient involvement in their safety and care. As a leader, Cynthia ensures the hospital system, nursing, and patient needs align efficiently and smoothly. She balances the business perspective with clinical guidelines and the needs of staff, combining them into a functional system.
In her previous role at Carson Tahoe Health, Cynthia managed the Critical Care Units. She implemented the Transitional Care Unit (TCU) and established Shared Governance. Before joining Carson Tahoe Health, Cynthia managed Critical Care Services in a 450-bed hospital in Northern Virginia. She succeeded in promoting new service lines for the benefit of the community. Cynthia participated in the Magnet journey and celebrated a successful designation.
Cynthia holds a Masters of Business in Administration (MBA) with a focus on Healthcare Services. She obtained her BSN from Virginia Commonwealth University (VCU). She served on the local chapter of AACN in Virginia as Treasurer, President-elect and President. Cynthia volunteers in the community as an advisory board member and participates in local fund raising events to benefit the community. Connect with Cynthia on LinkedIn.
---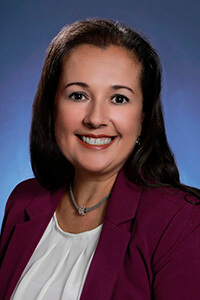 Maria Freed, BSN, RN, CCRN
Maria has called Carson Tahoe Health her second home since 1998. She has served the organization as a Staff Level Nurse, Charge Nurse and Nurse Manager on the Telemetry and Intensive Care Units. In those roles she excelled in building respectful relationships with colleagues and patients alike. She transferred to the Education Department in 2013 to pursue her love of teaching and mentoring. She is passionate about developing the new graduate nurses and supporting them as they transition into practice. She was appointed Manager of Clinical Education Services in 2019. Maria graduated with her Associates Degree in Nursing Science from Antelope Valley College in December of 1993 and earned her Bachelor's Degree in Nursing from Nevada State College in 2013. Currently she is working to obtain her Master's degree in Nursing Education from Western Governor's University.
---
Nurse Residency
Building upon nursing education and clinical competencies, the new Graduate Nurse Transition Into Practice Program is designed to support the transition from beginner to competent professional at Carson Tahoe Health. The program consists of a series of learning and work experiences designed to assist the new graduate nurse in the transition to their first professional role and become leaders at the patient's bedside.
At the conclusion, participants will transition from novice toward competent professional nurse in the clinical environment. New graduate nurses will develop effective decision-making skills related to clinical judgment and performance and will provide clinical nursing leadership at the point of care. The program is continually evaluated for effectiveness through a variety of methods, including evaluations from the nurses who have completed it.
Pathway To Excellence Journey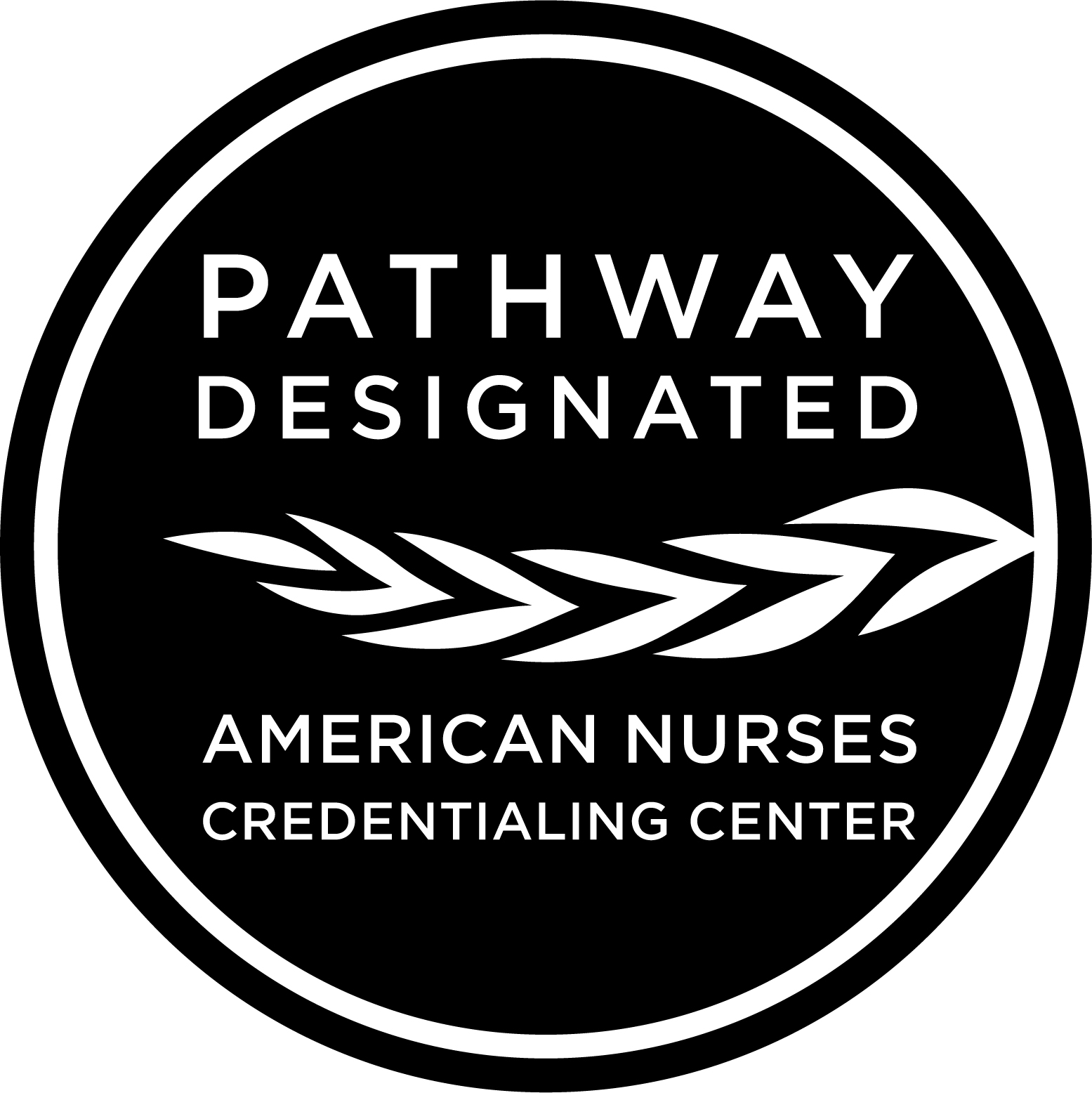 The American Nurses Credentialing Center (ANCC) Pathway to Excellence (PTE) Program® recognizes a healthy framework for a culture of excellence. In 2021, Carson Tahoe Health achieved Pathway designation. This demonstrates that CTH empowers staff to lead from the bedside, has transformational leaders, fosters interdisciplinary collaboration, focuses on best practices that reflect staff input, prioritizes safety and quality, delivers professional development, and provides a workplace culture for well-being.
Contact Nurse Leadership
Educational Partners
Carrington College, Reno, Nursing Program
Truckee Meadows Community College, Maxine S. Jacobs Nursing Program
University of Nevada, Reno, Orvis School of Nursing
University Of Utah, College of Nursing
Western Nevada College, Nursing & Allied Health (NALH)
Why Carson Tahoe?
"I had worked for 28 years in a big city hospital and with a lot of different people, so moving to Carson Tahoe was such a wonderful change! My co-workers in Labor & Delivery are so smart, and very caring to their patients and to each other. Because of support from our nurse manager, we all have a chance to contribute to our unit's improvement and success, as well as our own. We are all very proud of our 'culture' here. And ... the beautiful physical environment is icing on the cake! I have been here for 14 years, and expect to be part of the Carson Tahoe family until I retire..."