For over 70 years,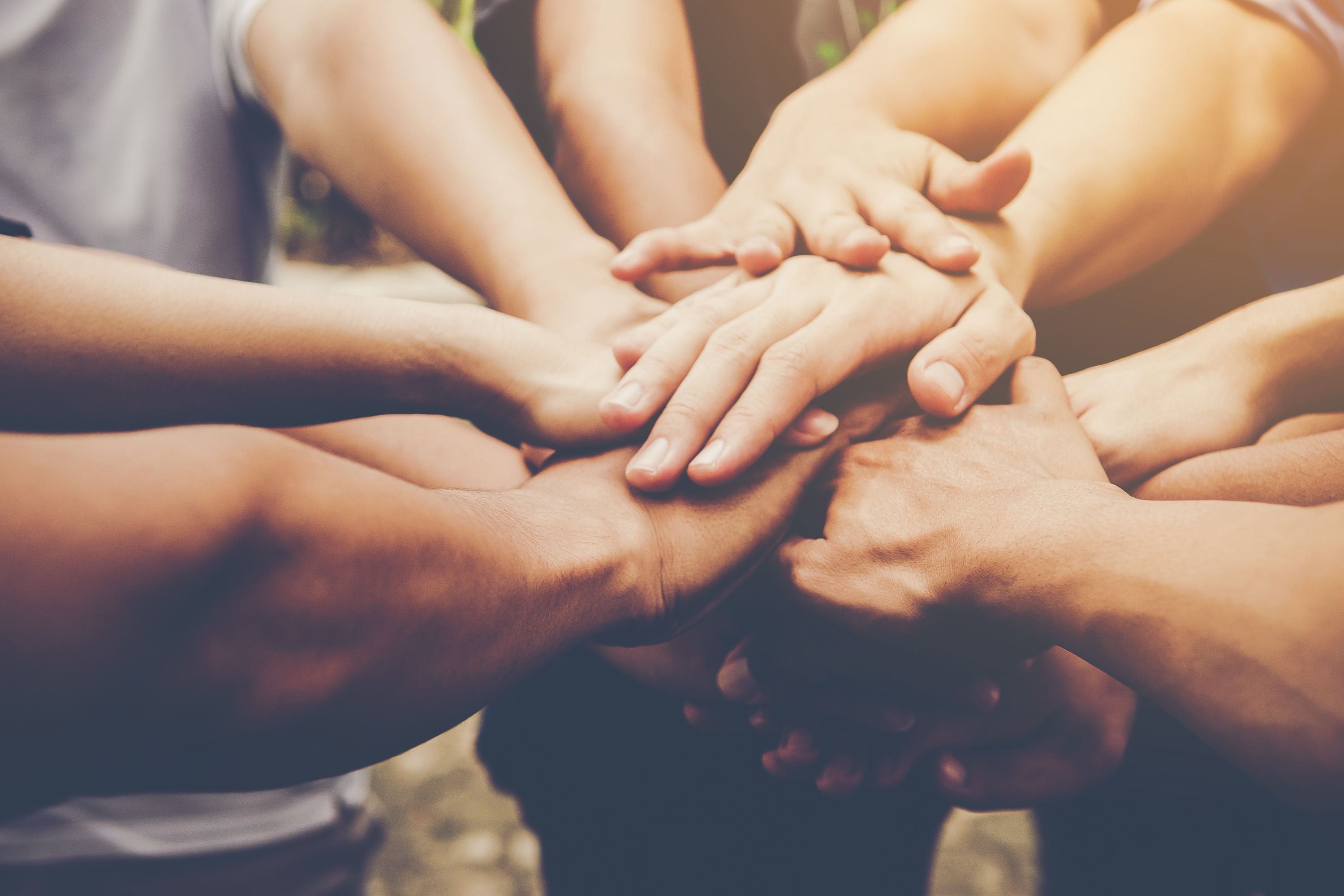 Carson Tahoe Health has played an integral part in the health of the community. In today's world, it's not just about taking care of sick people but figuring out how to keep them healthy. As a not-for-profit healthcare system, CTH is continually seeking ways to improve the care and resources we provide - that's why all of our earnings stay here and are reinvested to make our community a healthier place to live. This also means that we are dedicated to supporting other local non-profit organizations that share the same vision.
The Carson Tahoe Health Community Partnership Fund provides assistance to improve the health and well-being of the poor, underserved, and vulnerable in the CTH service area. In undertaking this work the fund has the following priorities:
Addressing access to healthcare services for communities with higher levels of unmet health-related needs. This includes the high prevalence or severity for particular health concerns and includes vulnerable populations who lack access because of financial, language/culture, racial, age, legal, distance, or transportation barriers and/or who possess physical or mental challenges.
Addressing the underlying causes of persistent health problems, including: health promotion – encouraging healthy lifestyles, disease prevention – focusing on those at higher risk for health problems, and health protection – creating an healthier environment that supports healthy behaviors and overall well-being.
Creating linkages between clinical services and community health improvement activities.
Mobilizing and building the capacity of existing community resources to reduce duplication, enhance effectiveness, and provide a foundation for shared advocacy and joint action.
Collaborative leadership where like-minded community partners develop relationships that invite coordination of efforts, sharing of resources and skills, and sharing risks.
Through the investments, the fund seeks to promote health equity – the idea that everyone has the same opportunity to live a healthy life. This focus is enacted by doing the following:
building community capacity
leveraging other funding efforts
strengthening existing infrastructures
seeking strategic partnerships
providing program related investments to community nonprofits
building community leaders
changing systemic inequities
working toward racial health equity
promoting advocacy and civic engagement
investing in innovation in the health field
promoting best practices
focusing on the needs of the poor, vulnerable, and socially disadvantaged
building community resilience
Download Community Partnership Fund Application
Submit to [email protected]
Or fill it out & submit below.